Prisma Garcia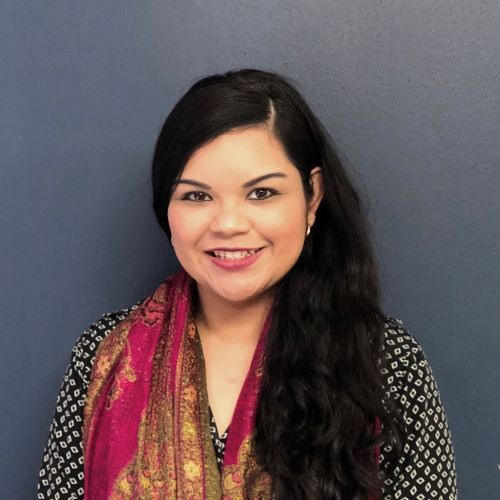 Prisma Garcia joined Social Venture Partners Dallas as Director of Capacity Building in July 2017. In this capacity, Prisma coordinates with SVP Dallas Lead Partners and Advisees/Investees of social impact organizations in the SVP Dallas Portfolio, to ensure that projects and funding are successful.
Prior to joining SVP's staff, Prisma worked at The Concilio, a Dallas nonprofit, as a Program Director. She also previously worked as a Fundraising Consultant with Changing Our World, Inc. based in New York, NY.
She received her Master of Science in Entrepreneurship as well as a Bachelor of Science degree in Science of Business with a minor in Latino Studies from the University of Notre Dame. Prisma has completed a Certificate in Nonprofit Management through CNM Connect and a Certificate of Nonprofit Leadership from Southern Methodist University. Most recently, she completed a Certificate in Social Impact Strategy from the University of Pennsylvania. She is a Leadership ISD 2019 Civil Voices Fellow.
Prisma is the Scholarship Coordinator for the ND Alumni Club of Dallas and serves as the Director of Student Relations for the Hispanic Alumni of ND. She loves traveling and spending time outdoors. She resides in Pleasant Grove, Texas where she was born and raised.