Philip Hiatt Haigh, Secretary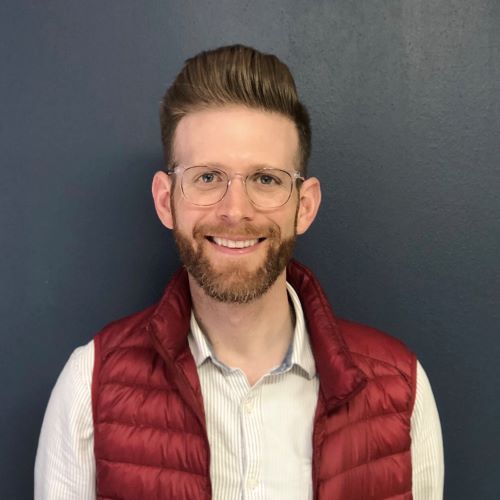 Philip Hiatt Haigh has been a member of the RST board for over two years and currently serving as Secretary and a member of the Advancement Committee. He is the Executive Director of the Circuit Trail Conservancy, a non-profit building the premier urban trail network surrounding the core of Dallas, linking neighborhoods to transportation hubs and economic centers. 

Prior to this, Philip's career focused on influencing public policy at all levels of government to increase people's quality of life and access to economic opportunity. This included representing one of the largest chambers of commerce in Texas in Austin, D.C., and in Dallas, managing successful campaign efforts to elect effective leaders, and implementing policy priorities for elected officials.
 
Philip found his passion for systemic change while serving his country during two terms of national service in Americorps National Civilian Community Corps (NCCC). He served his first term as a corps member before being selected as a Team Leader, leading a team through their service year partnering with eight different governmental and non-profit organizations across the Pacific Northwest and Gulf of Mexico.