Patricia L. Wooldridge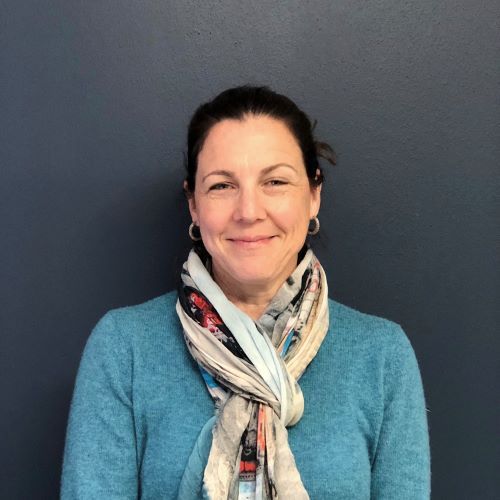 Patricia Wooldridge has served on the RST board since 2011, previously serving as Secretary before joining the Board Development and Strategic Planning Committees.  Patricia is an experienced criminal justice and social service professional, holding an MSCJA (Criminal Justice Admin) with a focus in forensic psychology.  Her BA in psychology had a multicultural focus with research in language differences related to numerical/spatial abilities and socio-political views of AIDS in different African countries.
She has experience in social services system development in multiple states. In Washington, coordinating with government, court systems, therapeutic agencies, and private service providers to build programs focusing on mentally ill and chemically dependent repeat offenders.  In Texas as a Clinical Systems Analyst for NTBHA (North Texas Behavioral Health Authority), working with seven local counties to improve mental health and chemical dependency treatment delivery. In Montana focused on nonprofit development with the YWCA and Chamber of Commerce, as well as systems development within the Department of Corrections. 
She previously volunteered as a tutor for troubled youth in Georgia and Montana, and her passion for RST's work began as an ESL tutor for the organization in 2011-2013. She continues that focus on education as the Development CoChair for Educational Opportunities Inc. Patricia also volunteers for Paper for Water which addresses water shortages around the globe. More recently, she and her husband have started a fishing lodge in Montana.