Nelson Olavarrieta, Vice President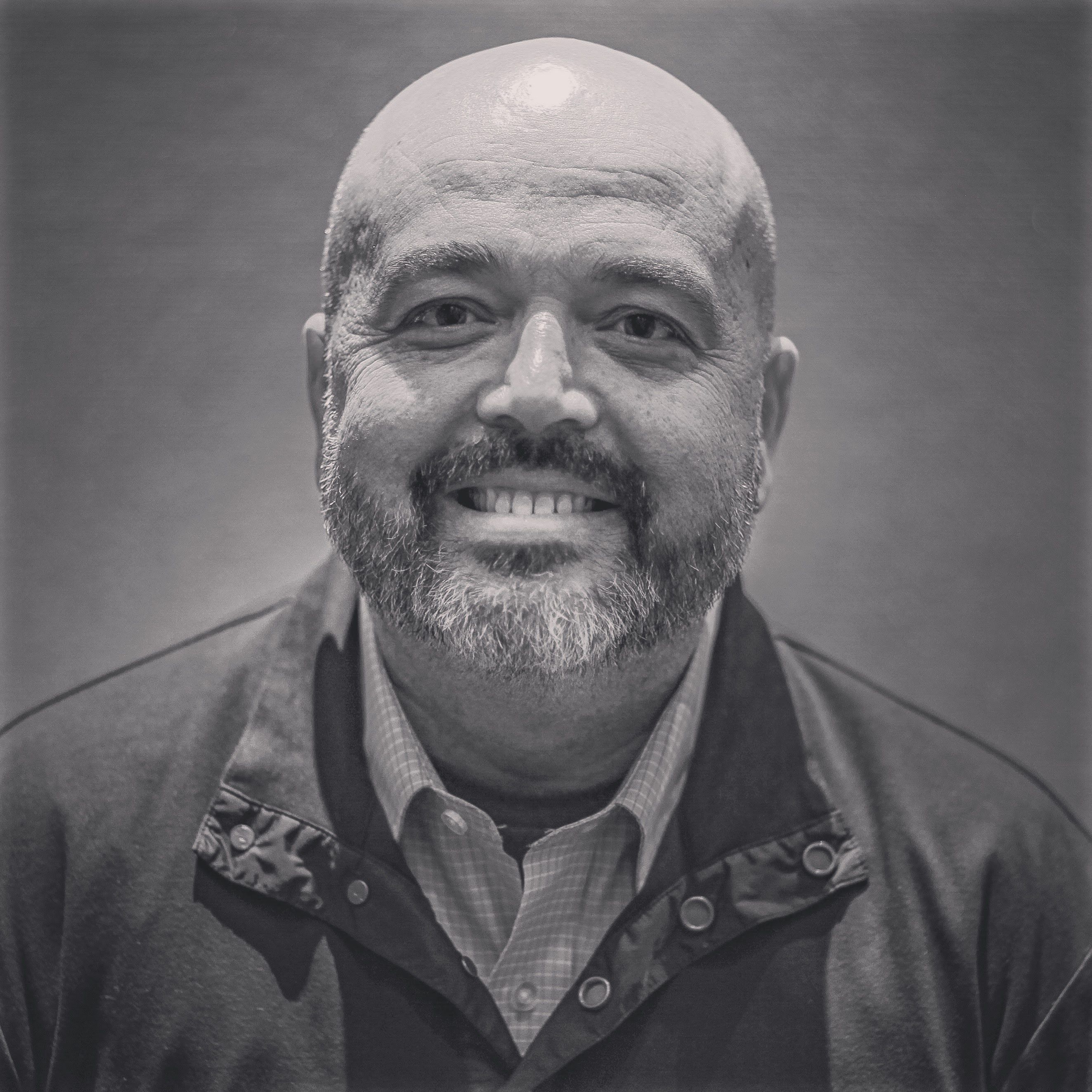 Nelson Olavarrieta provides advice to companies to develop effective strategies to enter the American and/or Mexican markets, leveraging interpersonal and communications skills as well as comprehensive policy knowledge. As being a former General Director of Bid Protests at the federal government of Mexico and a former liaison at the Embassy of Mexico in Washington, DC, between the Interior Ministry in Mexico and the Department of Homeland Security in the U.S., he brings key expertise to international and government services.
Mr. Olavarrieta also directed CelebratePlus.com an innovative group funding platform that allows users to manage events online, share them with friends and family, and raise money to support the event.