Jesús Cañas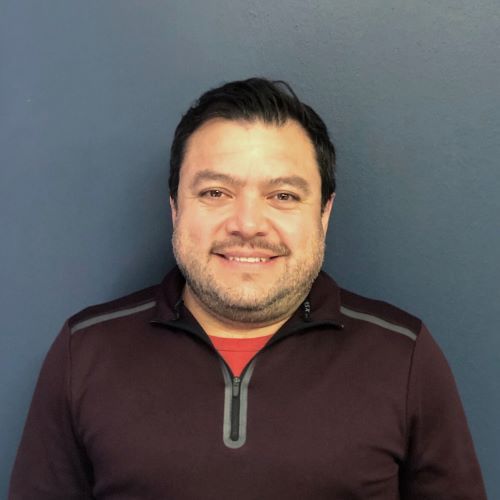 Jesus Canas is a Senior Business Economist at the Federal Reserve Bank of Dallas
analyzing regional economic growth. His research also focuses on issues pertaining
to the Mexican economy, the U.S.–Mexico border economy and cross-border
manufacturing.

He has written articles for academic journals such as Annals of Regional Science and
Growth and Change and co-edited Ten Gallon Economy: Sizing up Economic Growth
in Texas. His publication "Texas Border Cities Illustrate Benefits and Challenges of
Trade" has been mentioned in the Wall Street Journal as well as in all major Texas
newspapers. Canas is a member of the Mission Foods Texas–Mexico Center Faculty
Advisory Board at Southern Methodist University, charged with the task of improving
the Texas–Mexico relationship in its economic, political, social and cultural aspects.
He is also an adjunct professor at Texas Christian University. He holds a BA in
economics and finance and an MS in economics from the University of Texas at El
Paso.