Ivana Ilić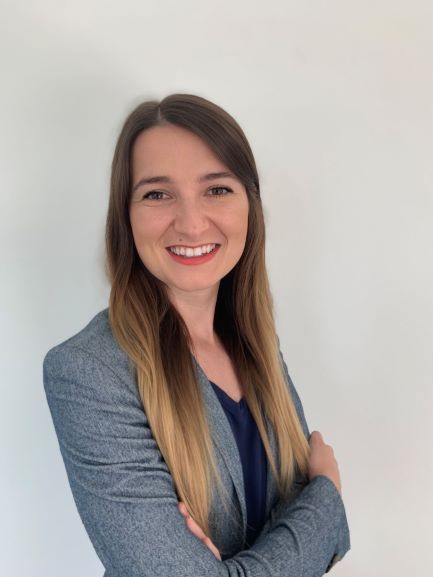 Ivana Ilić, originally from Serbia, fled with her family during the Yugoslav Wars in the 1990s. Her childhood home and village was bombed, leaving the family internally displaced for 6 years, during which time they moved to 12 different villages, shelters and temporary homes. Ivana's family was granted refugee status in the U.S. through a refugee program similar to RST. This first-hand experience in the hardships refugee families endure in their years of assimilation is the source of Ivana's passion and dedication. Today, Ivana leverages the platforms and networks she has to empower and advocate for refugee families immigrating into the U.S.
Ivana works on Global Operations for Facebook, where she engages in creating safer platforms for vulnerable communities globally, including communities with large refugee populations. She also leads an internal employee resource group focused on supporting refugee families through volunteering, donations and raising awareness locally in Austin. Prior to moving back to Austin, Ivana lived in Chile, Chicago and D.C., where she gained experience working in international consulting and public policy. 
Ivana Ilić holds a Masters in Economics and International Policy from Johns Hopkins University and a Bachelors in Economics and International Relations from the University of Texas at Austin.