Holly C. Bellah, LMSW, VP of Governance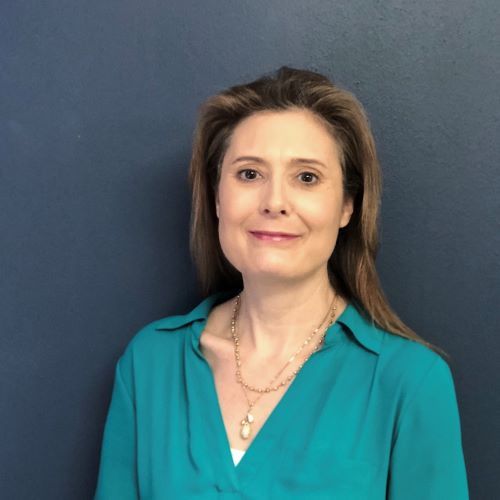 Holly Bellah, LMSW, works as a Connection Specialist at The Refuge for DMST in Austin, Texas. Previously she worked as an Instructor of Social Work and BSW Field Director at West Texas A&M University. Holly has both a Bachelor's and Master's degree in Social Work and is a licensed master social worker. Past field experience includes school social work, clinical group facilitation, work with foster youth and families, and work with refugees as an ESL teacher, liaison to community resources, and non-profit work with the Amarillo Burundians Community Service organization. Through her work, she has built relationships with refugees from the Somali, Burmese, Karen, Chin, Iraqi, Ethiopian, Burundian, Ugandan, Congolese, and Rwandan communities. Prior to living in the Texas Panhandle, she lived in Hong Kong for 18 years, Taiwan for 4 years, and India for 1.5 years. Holly has spent much of her life traveling and studying culture.
Holly has been invited to give workshops in the community and at the annual National Association for Social Workers on refugee populations, culture, the refugee experience, and ethical practice with diverse populations. Holly teaches courses in Practice with Immigrants and Refugees and Contextualized Practice at the university. In addition to serving on the Board of Directors for Refugee Services of Texas, she also serves on the Amarillo Refugee Advisory Council, the Refugee Services of Texas Advisory Council, and on the Anti-Racism Think Tank. Past service includes Chairperson for the Content Planning Committee for the 2017 Refugee Provider Conference held at West Texas A&M University and panel member of the multi-disciplinary discussion panel for the Cultural Heritage Lab following an art exhibit showcasing work from artists within the refugee community. Relevant past research projects include interventions with refugees and testing the effectiveness of situational simulations at increasing empathy.