Florence Lowe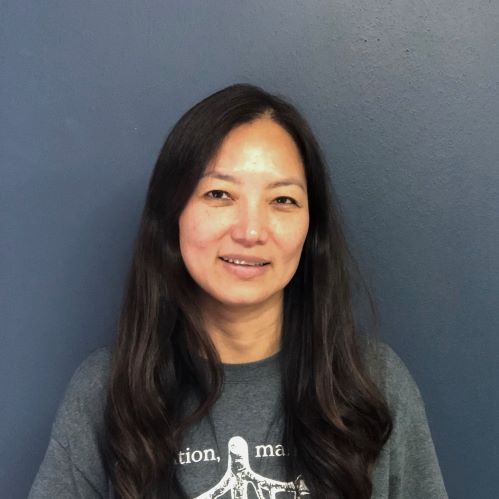 Florence Lowe is Chief Operating Officer of Synerzip, a software product
engineering company, where she is responsible for strategy, client success, business
development and partnerships, and finance and administration. She has a deep
interest in data, technology and the changing world of work and the role of women
and technology in this world. Prior to Synerzip, Florence led finance at InsureTech
SAAS company EZLynx and CyberSecurity company iSight Partners. She is the
founder of bootstrapped startup, InsiderEdge, which developed an SEC filing research
platform. Before turning to startups and scaling companies, Florence was in financial
leadership positions at private equity firm Hudson Advisors, Capital One, AlixPartners,
and American Airlines. Additionally, Florence was a software engineer at UBS
Warburg, Professional Consulting Services, and IBM Global Services.
Florence has an MBA from the University of Chicago Booth School of Business, an
MCA (Masters in Computer Applications) from Jawaharlal Nehru University and BA
(Hons) in Mathematics from the University of Delhi. She is on the board of the
Financial Executives International - Dallas and lives in Dallas with her son Max and
husband Alex Lowe.