Danita Bynum, Treasurer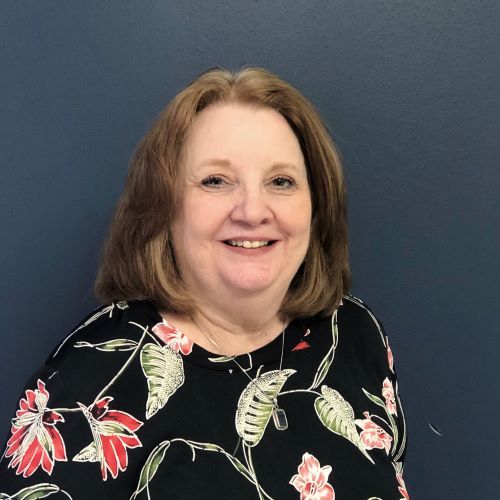 Danita Bynum spent 38 years in higher education with roles from professor to executive at Amarillo College, Navarro College and New Mexico State University before retiring. Her expertise includes strategic planning, accountability/assessment, fundraising, especially grant development/compliance, marketing and media production. Words commonly used to describe her include visionary, collaborative leader, excellent oral and written communicator, strategic planner, expert facilitator, change agent and proven entrepreneurial leader.
She is a graduate of Eastern New Mexico University with a baccalaureate in Radio-TV and Speech and master's in Instructional Media. She is a past president of Texas Community College Teachers Association. Danita is a graduate of Leadership America and recently received the Texas Broadcast Educator of the Year in recognition for her career.