Shining a Light on Special Immigrant Visa (SIV) Clients: Meet Raghad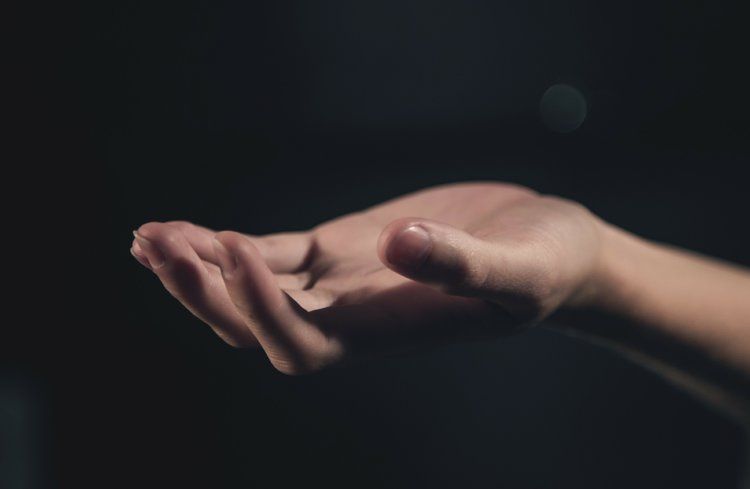 "The United States is the land of freedom and opportunity," says former SIV, Raghad. "Here I know that my kids are safe."
It was in 2013 that Raghad came to the U.S. with her three children and her husband from Iraq. "My husband was working as an Interpreter for the U.S. military in Iraq and the situation had become dangerous for our family," says Raghad. "We knew that we had to leave, so we applied for SIV status in the United States."
An SIV, or Special Immigrant VISA, is a particular type of VISA that eligible Iraqi and Afghan translators and interpreters who have put their lives at risk to work with the U.S. Armed Forces can apply for. Refugee Services of Texas supports SIV clients like Raghad and her family and helps them rebuild their lives here in Texas. Many SIV's face immediate danger in their home countries, and are often seen as traitors and targeted by various insurgent groups. "Everyone who was working for the U.S. during the Iraq war is in a dangerous situation there now," says Raghad.
After 3 years of anxiously awaiting their status to be approved in Iraq, Raghad finally arrived with her family at the DFW airport where they were warmly greeted by an RST case manager and welcomed to their new apartment in Texas. In addition to her three children, Raghad knew little English when she first arrived, speaking mostly Arabic at home. "My first job was working part-time for a retirement home with the elderly," she says. Raghad knew then she wanted to provide a better life for her family in the U.S. and that learning English was the first crucial step she had to take. She enrolled herself in ESL classes at a community college while working part-time to help support her family.
Fast-forward to 2017, and Raghad is now in her last semester of her Software Engineering Degree at the University of Arlington. In 2016, she achieved an Academic Achievement Award in Mathematics. "My goal is to encourage my kids to get a degree and continue their studies when they are older," says Raghad. "Here my kids have the opportunity to receive a better education." Raghad's children are now enrolled in middle school and high school and are learning to speak Spanish in addition to Arabic and English.
Despite all of the obstacles Raghad has braved in coming to the U.S., she is optimistic for her family's future. She often emphasizes the support she was shown when she first arrived in the U.S. and the support she has gained as a university student. "Everyone I have met, whether it's a classmate at school, a professor, or friends I have made, has shown me kindness and support," says Raghad. "I enjoy meeting new people, and here, people look out for each other."