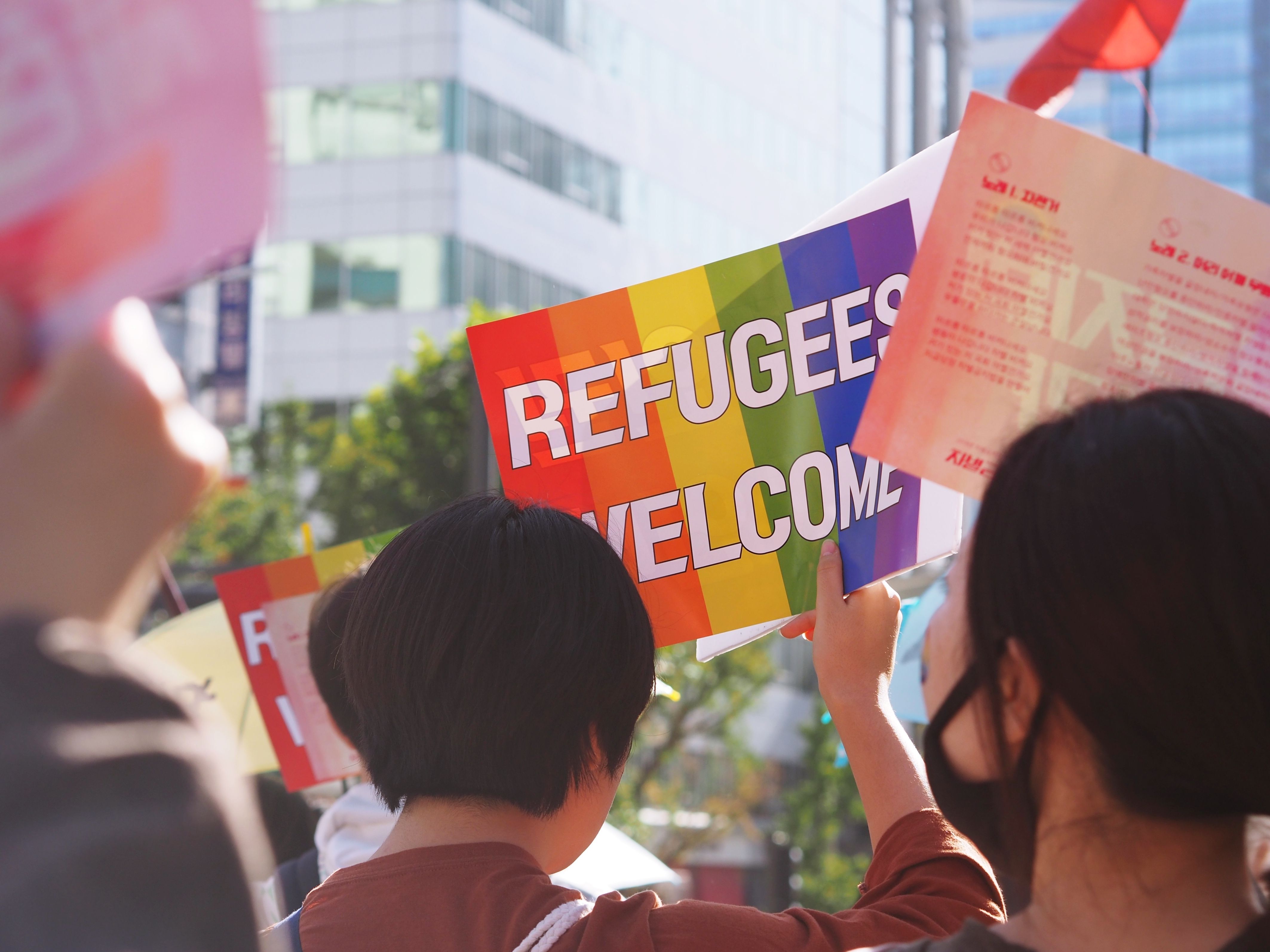 In 2021, when U.S. Troops withdrew from Afghanistan, the country launched into a period of turmoil after it fell into the hands of the Taliban. This caused a mass exodus of Afghanistan's population, with about 78,000 seeking refuge in the U.S. to flee dangerous situations. Texas is only second to California in welcoming the most refugees, with about 10,500 Afghans coming in.

However, the refugee experience is far from straightforward, and arriving in the U.S. signals only the beginning of this turbulent journey. While both government and private organizations extend their resources, there remains much to be done if America is to provide lasting solutions for Afghan refugees.
 
How the resettlement process works

Afghan evacuees often arrive on U.S. or third-country shores before completing the admissions and vetting processes overseas. This makes them unable to be classified as refugees leaving them without access to the full range of resettlement services to which they would otherwise be entitled.

However, they may be granted parole, which allows them lawful entry into the U.S. and allows them to stay and work for two years. The process outlined in our article 'Afghan Evacuees and the Resettlement Process' states that approval for parole is at the discretion of the Department of Homeland Security. Evacuees may wait for long periods of time — often on military bases in third countries or the U.S. — as they go through an extensive vetting process involving biometric, biographic, and medical screening. Even then, not everyone may be granted parole by the DHS.

Those granted parole or refugee status may encounter further challenges in integration into the U.S.
 
Challenges to Afghan evacuees

In addition to coping with the trauma of escaping a volatile political landscape, Afghan refugees must also face legal, bureaucratic, and cultural challenges. Many Afghan refugees, particularly Afghan women, are faced with a challenging integration process involving acquiring new homes and employment opportunities, receiving healthcare and education, and learning a new language.

The Baker Institute at Rice University explains that refugees contribute to the cultural diversity of American society and are integral to filling gaps in the labor market. However, although the arrival of Afghan refugees has revitalized neighborhoods in cosmopolitan cities like Houston, their temporary protected status fails to provide a long-term solution since it does not grant lawful permanent residence.
 
Organizations providing aid

The government has taken extensive measures to provide humanitarian aid to Afghan refugees. The Biden administration has raised the annual refugee resettlement ceiling from 17,000 to 125,000 people and has provided almost $720 million for assistance since August 2021.

Private entities are helping out, too—including nonprofits. Maryville University defines nonprofits as locally-based organizations dedicated to providing humanitarian aid. Unlike most non-governmental organizations, they are not designed to generate profit beyond what is needed to maintain staff and fund programs. At Refugee Services of Texas, we provide resources and individualized care to refugees and aid them throughout the adjustment period. Other organizations like the Women's Empowerment Group also strive to prevent the isolation of Afghan refugee women, while the Alliance for Multicultural Community Services seeks to support Afghan allies, interpreters, and translators who assisted U.S. operations in Afghanistan.

The ongoing refugee crisis extends beyond Afghanistan. Almost 90 million people were displaced worldwide at the end of 2021, and the number has only been exacerbated by the war in Ukraine. If you want to provide aid to the global refugee crisis, you can advocate by contacting Congress, speaking out on social media, or writing for local media. You can also work with us at RST by volunteering, expanding your awareness through action updates, and donating to help us provide services to refugees from Afghanistan and other countries across the world.
Article by Alicia Davies 
For the exclusive use of rstx.org