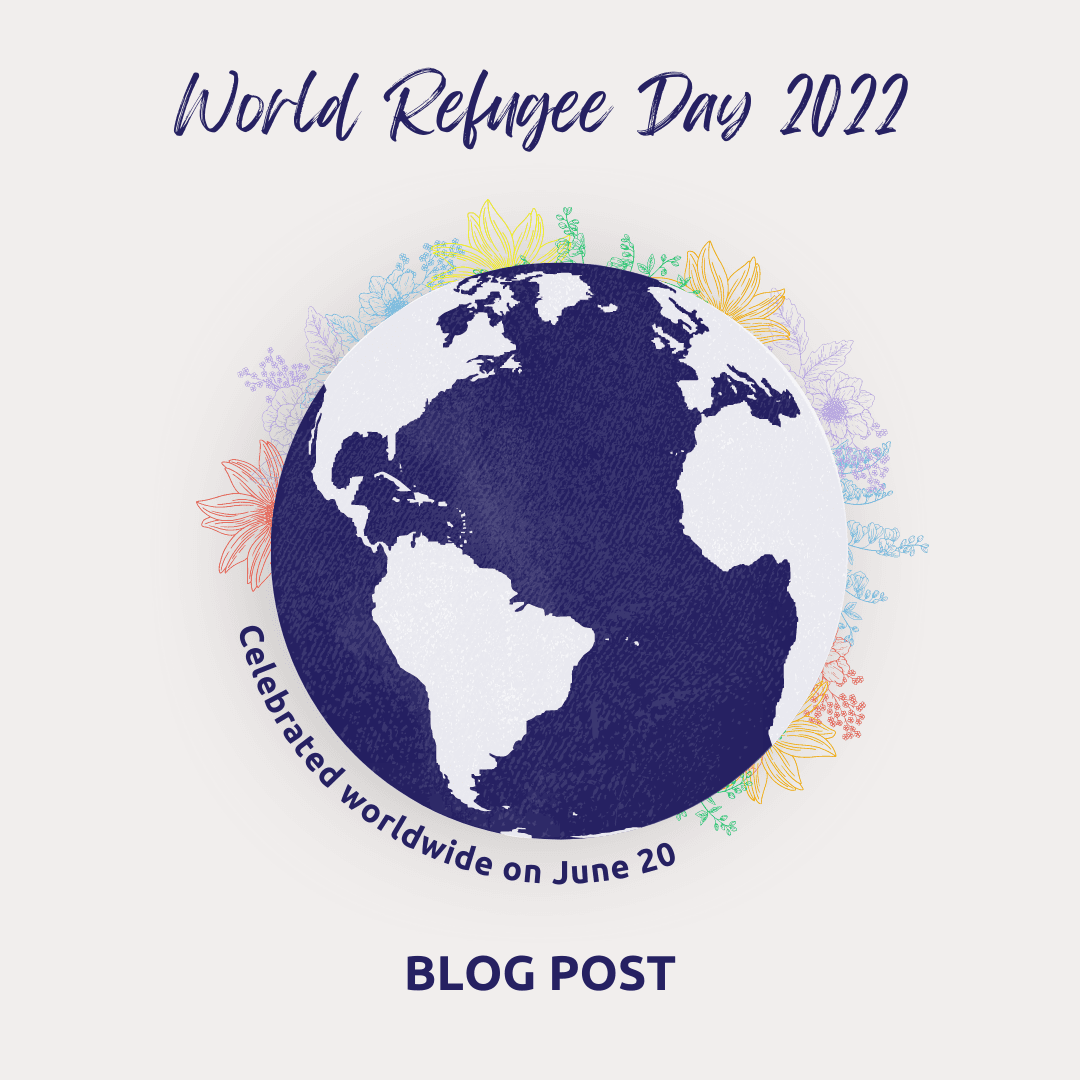 World Refugee Day, recognized around the world on June 20th, serves as a reminder of the incredible success America has enjoyed in resettling thousands of refugees over the years and why it's imperative we re-commit to this historic program.
The need is greater than ever. Nearly 90 million people had been forcibly displaced worldwide by the end of 2021, and we know that number has only grown since the war in Ukraine began.
America must reclaim its standing as a global resettlement leader to help these vast numbers of people find safety and opportunity to restart their lives.
Refugee Services of Texas provides resources and services to hundreds of refugees, asylees, survivors of human trafficking, and related vulnerable populations from over 30 different countries of origin each year.
The American refugee admissions program – delivered by professional humanitarians working alongside citizen volunteers – has always enjoyed widespread support because of its ability to provide critical life-saving relief for those coming from abroad, while addressing the concerns of those at home, many of whom are employers in desperate need these days of hard-working employees like refugees.
Those who are granted resettlement in the United States undergo a stringent screening process, ensuring they are truly in need of safe haven and that they are deemed safe for resettlement. Any red flags that show up during this process will eliminate the applicant from further consideration.
Service agencies like Refugee Services of Texas provide the kind of resources and individualized care that refugees need when moving to their new home. As families adjust to the financial system, public transportation, schooling system, and language barriers, Refugee Services of Texas and our incredible volunteers walk with them every step of the way.
We are proud to report that 85 percent of our refugee clients are self-sufficient within six
months of their arrival.
Your financial support of Refugee Services has helped us provide for the special needs of refugees – from helping offset high utility bills, to purchasing new school backpacks, to a week's worth of emergency groceries due to a job loss or sudden illness.
We have much work to do to help displaced persons, but together, united in mission and purpose, we citizens and professional staff can create fresh starts for tens of thousands of refugees. Thank you for your continued support and hard work.