Gender, Family and Migration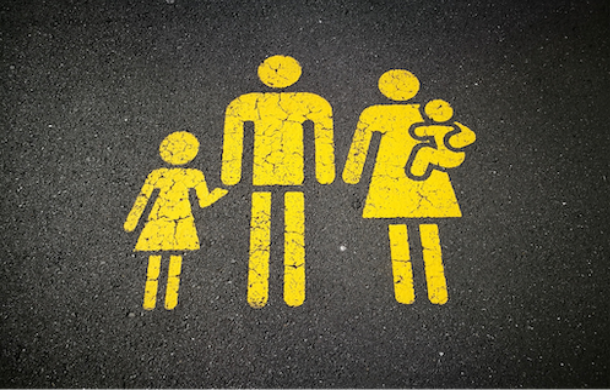 RST is proud to moderate the last of a four-part series on migration with the Harvard Club of Dallas. Join us on Tuesday, May 11th for Gender, Family and Migration.
In this last part of this four-part series, local and global humanitarian expert Caroline Brettell will provide insights on how migration trends changed over the last few decades and what can we expect looking forward while unpacking decades of research in her latest book "Gender and Migration."
Caroline Brettell is University Distinguished Professor of Anthropology at Southern Methodist University and has spent her career studying the immigrant populations in Europe, Canada, and the United States. Her particular and most current interests are in the gendered aspects of migration, issues of identity and citizenship, and the relationship between immigrants and cities.