Austin Marathon: Run for Refugees!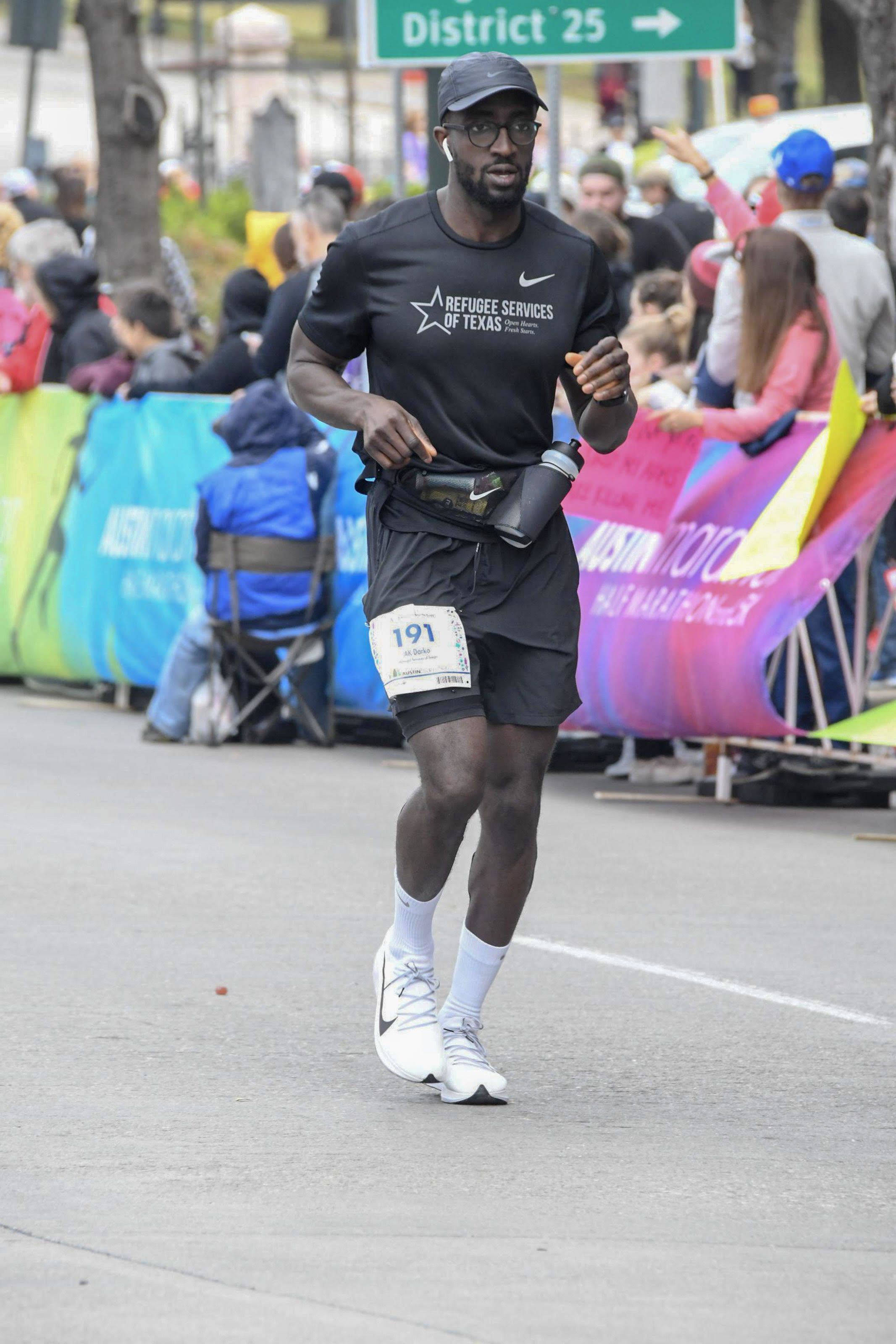 We're in it to WIN it! RST has some INCREDIBLE volunteers who are running the Austin Marathon to support the families we serve!
Help us support and cheer on the Run for Refugees Team on April 25th- you can join the team as a runner, cheer them on at the race or help the team reach their goal of raising $1,000 for refugees!
Click on link for more information- we'll see you at the finish line!