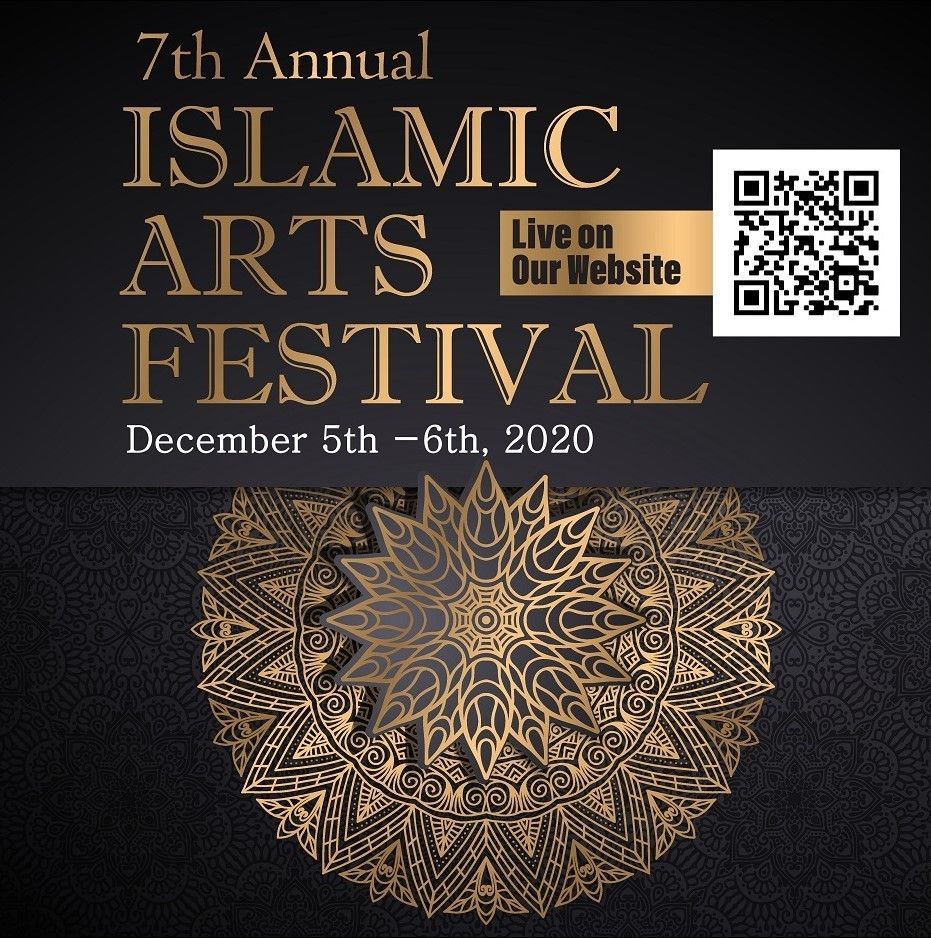 RST is proud to partner with the Islamic Art Society for their 7th Annual Islamic Arts Festival December 5th -6th! The Islamic Art Society hosts the LARGEST art auction of its kind in North America that is going virtual this year!
IF YOU ARE SUBMITTING ART, PLEASE EMAIL ASHLEY FAYE USING THE CONTACT INFORMATION BELOW! ALL ART SUBMISSIONS ARE DUE BY OCTOBER 25TH!
The Festival brings people from diverse cultures, faiths and backgrounds together for a day of learning, fun and festivity - sign up to join in on the fun!