LIVE Volunteer Orientation and Training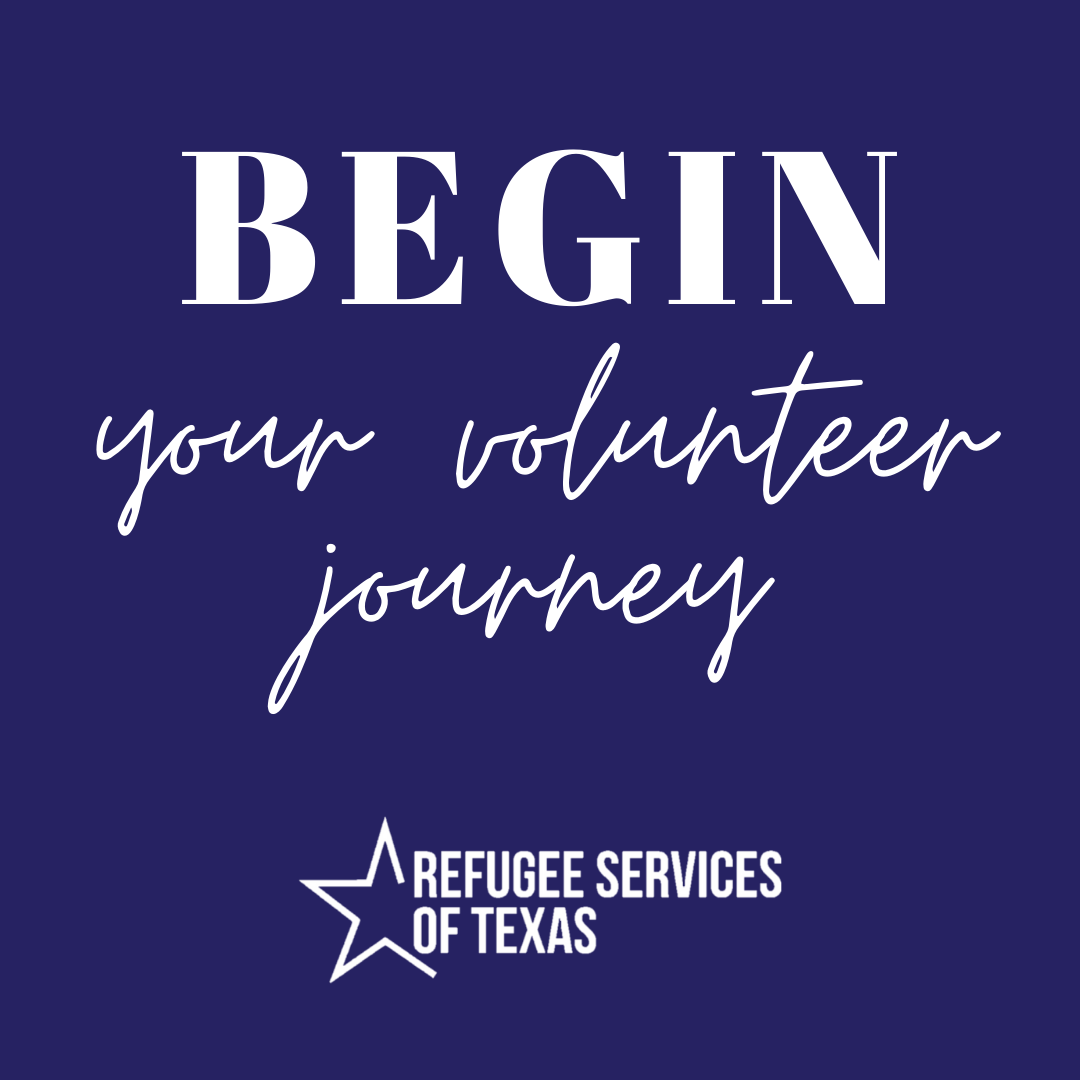 RST invites you to begin a new journey with us this season! Learn more about the clients we serve through volunteering in your community with family and friends!
Join RST for our LAST Volunteer Orientation of the year! Create your profile in Volunteer Hub, sign up for your session and we'll send you the link to join us on December 5th!
Questions? Contact our Volunteer Coordinator through the contact information below!