Community Night Spotlight: The Thinkery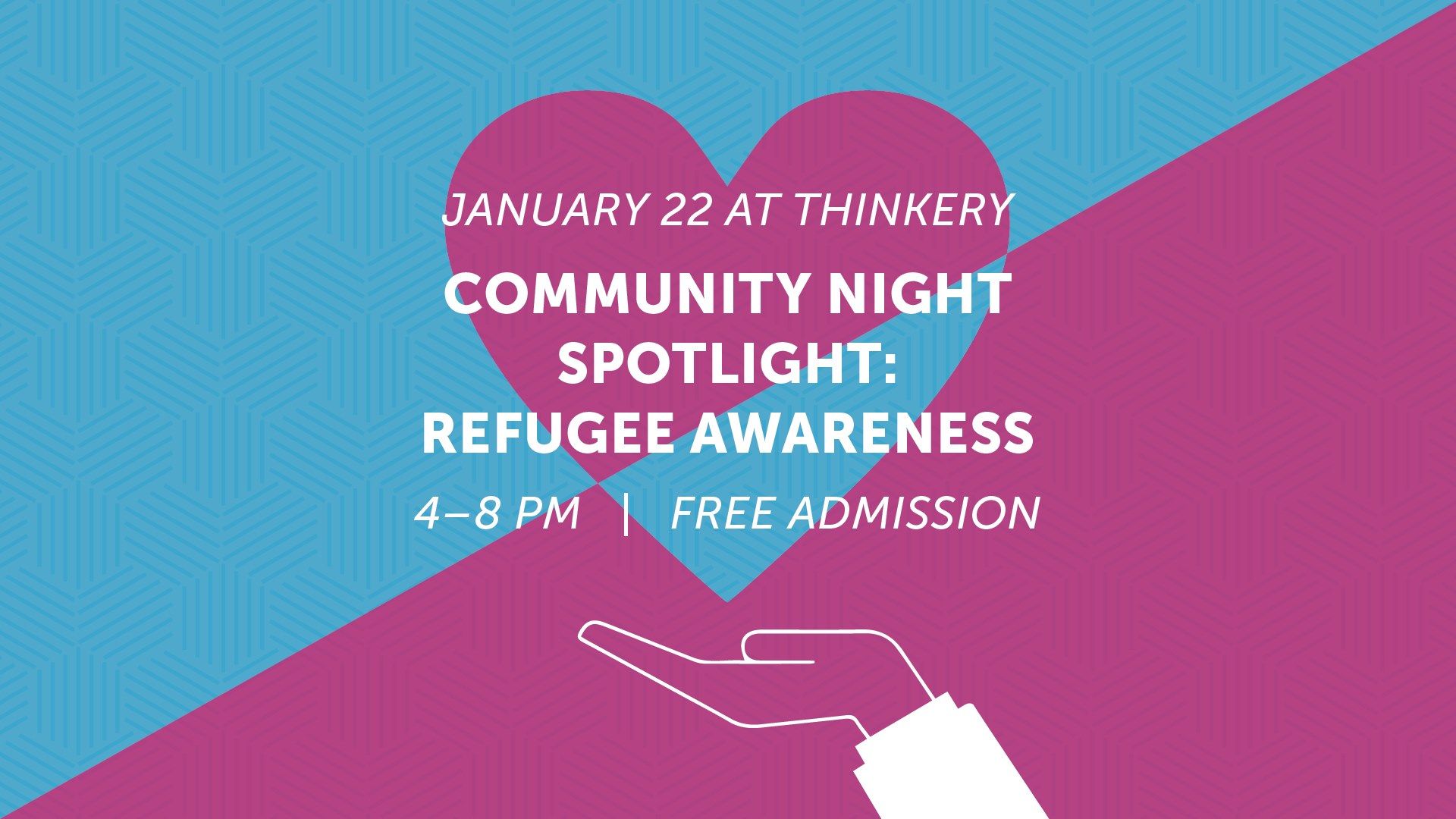 Join RST Austin for a FREE night of fun at the Thinkery for their Community Night Spotlight on Refugee Awareness! During Community Night Spotlight evenings, Thinkery shines a light on a unique aspect of the rich diversity that makes Austin such an amazing place to live, play and learn with educational activities facilitated by staff and special community presenters.
RST will be hosting a refugee journey simulation and hands-on volunteer experience for all attendees to enjoy while learning more about the clients we serve in the community!
Wednesday, January 22nd
4:00PM - 8:00PM
Thinkery
ALL AGES WELCOME!