Modern Migration: Ongoing Challenges and Potential Solutions for Economic Migration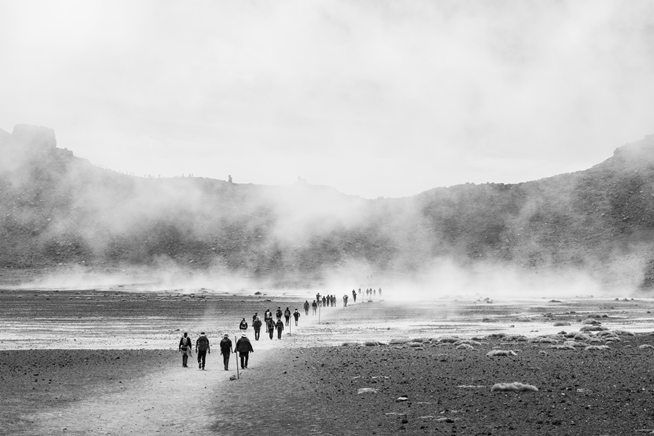 RST is excited to be part of a discussion with our friends at the Harvard Club of Dallas on Modern Migration: Ongoing Challenges and Potential Solutions for Economic Migration.
In this four-part series, local and global humanitarian experts will provide insights on policy priorities as well as discuss the challenges of the human migration story within the state of Texas.
Join us for this engaging discussion on Tuesday, February 9th, about our community's role in meeting the growing needs of displaced populations. This series is jointly hosted by Harvard Club of Dallas and the Tower Center at Southern Methodist University.
Click on the link below to register!
Oh Mercy Searching for Hope in the Promised Land : World Film Premiere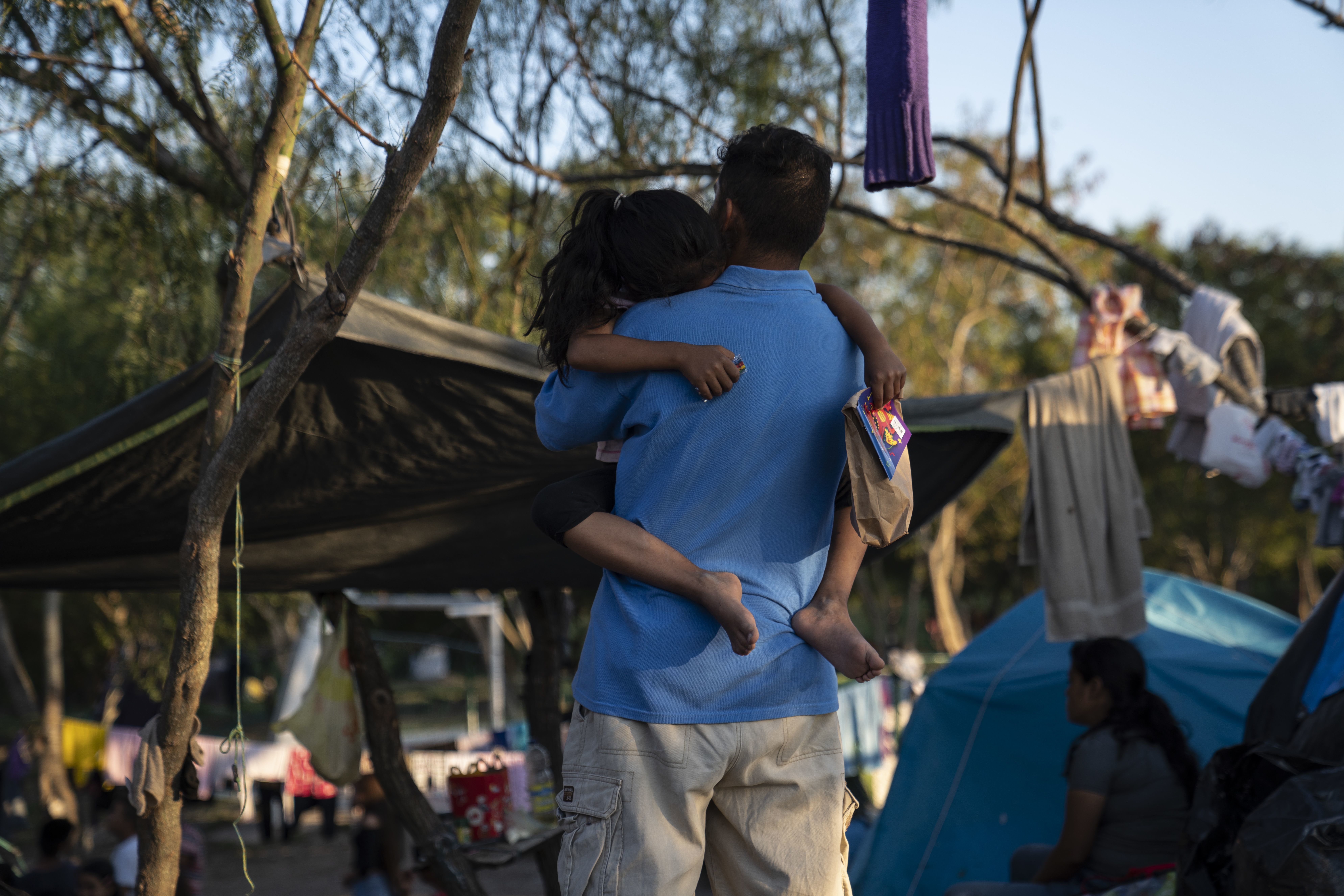 Refugee Services of Texas is proud to host the World Premiere of Oh Mercy from Worldwide Documentaries, a documentary short about the plight and challenges of the forced migrants, refugees, and asylum-seekers trapped on the Mexican side of the US border, denied entry into the United States.
Oh Mercy gives a face and a voice to these children, women, and men who have been compelled to leave their homes in Central America by forces beyond their control, but have yet to find hope in the promised land to the north to which they have traveled in search of safety and freedom. Oh Mercy reaffirms the dignity of these thousands of people whose future remains uncertain, and makes the case for humane US immigration policies that will give real hope to those tired and poor for whom safety in the promised land is a dream yet unrealized.
Please join us as we premiere Oh Mercy and host a panel discussion featuring Sister Norma Pimentel, Executive Director of Catholic Family Charities of the Rio Grande Valley; Oh Mercy Director Robert Bilheimer; Anjelica Xolxol, an asylum seeker from Guatemala; and a special guest to be announced soon. The panel discussion will be moderated by Development Director, Ashley Faye of the Refugee Services of Texas.
RST'S VIRTUAL SATURDAY BOOK CLUB: I Was A Stranger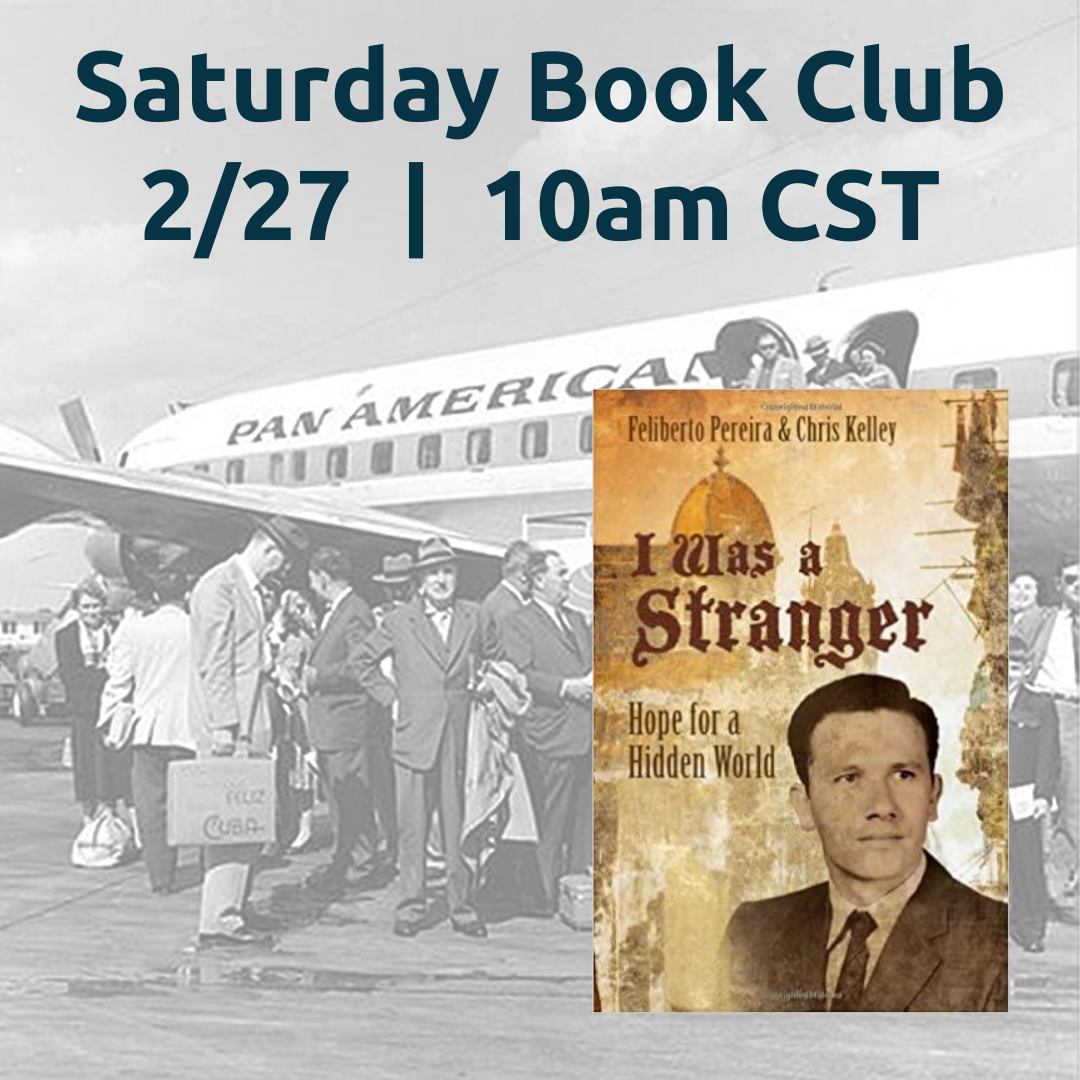 Join us on Saturday, February 27th at 10:00AM CST for our Saturday Book Club to dive into the book I Was A Stranger by Feliberto Pereria and Chris Kelley. Held 1,431 days in horrendous conditions, Feliberto Pereira endured for the day freedom would arrive--a morning flight from Cuba to Miami, part of the largest airborne rescue of its kind in U.S. history. On his journey to freedom, hope replaced despair, and for thousands of people this man would meet, life would never be the same. The inspiring story of a modern Good Samaritan.
We'll start our Saturday's book club meeting hosting a Q&A with BOTH authors Feliberto Pereria and Chris Kelley, lead by RST's Development Director Ashley Faye, and break into smaller community groups after to go even deeper into a discussion about I Was A Stranger!