October Saturday Book Club: The Book of Rosy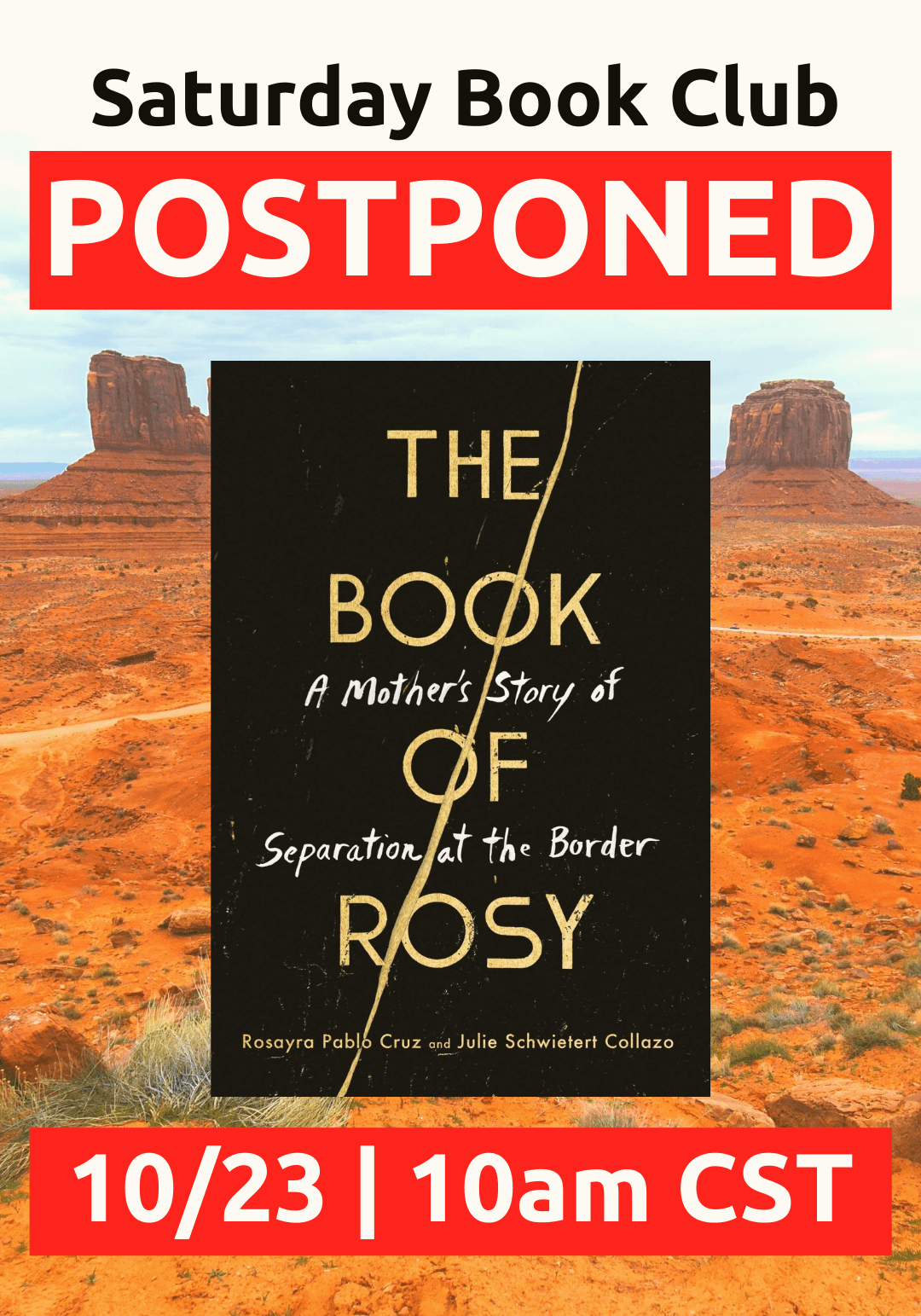 Join RST on Saturday, October 23rd at 10:00AM CST for our Saturday Book Club featuring The Book of Rosy: A Mother's Story of Separation at the Border with author Rosayra Pablo Cruz.
Compelling and urgently important, The Book of Rosy is the unforgettable story of one brave mother and her fight to save her family. When Rosayra "Rosy" Pablo Cruz made the agonizing decision to seek asylum in the United States with two of her children, she knew the journey would be arduous, dangerous, and quite possibly deadly. But she had no choice: violence—from gangs, from crime, from spiraling chaos—was making daily life hell. Rosy knew her family's one chance at survival was to flee Guatemala and go north.
We'll start our Saturday Book Club with a Q&A with Rosayra Pablo Cruz, lead by RST's Development Director Ashley Faye, and break into smaller community groups after to dive into a deeper discussion about The Book of Rosy.