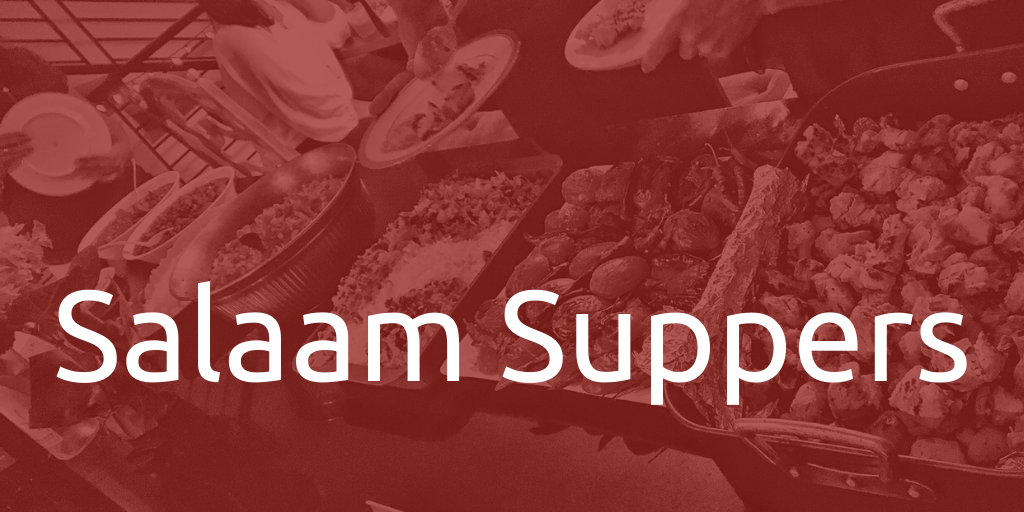 WHAT IS A SALAAM SUPPER?
A Salaam Supper is a gathering of friends, family, colleagues and/or members of your community for a meal to learn more about refugees and to raise awareness and funding to support their welcome. It does not take much to have or host a Salaam Supper--just a place, a meal and an open mind- and all of this can now be done virtually! Refugee Services of Texas can provide information about refugees, our programs, and a resource toolkit.
If you are interested in organizing and/or hosting your own (virtual) Salaam Supper, download the "Salaam Suppers Step By Step" document below. 
*RST Staff Member(s) may be available to attend and speak at your Salaam Supper upon request.
RESOURCES FOR YOUR SALAAM SUPPER
GENERAL RESOURCES ON RST AND REFUGEES