STAND WITH REFUGEES
Refugees come to America to escape violence and persecution, but even after resettlement they are still among the most vulnerable members of our communities. There are many ways for you to help ensure our refugee neighbors feel safe, welcome, and are able to thrive in Texas.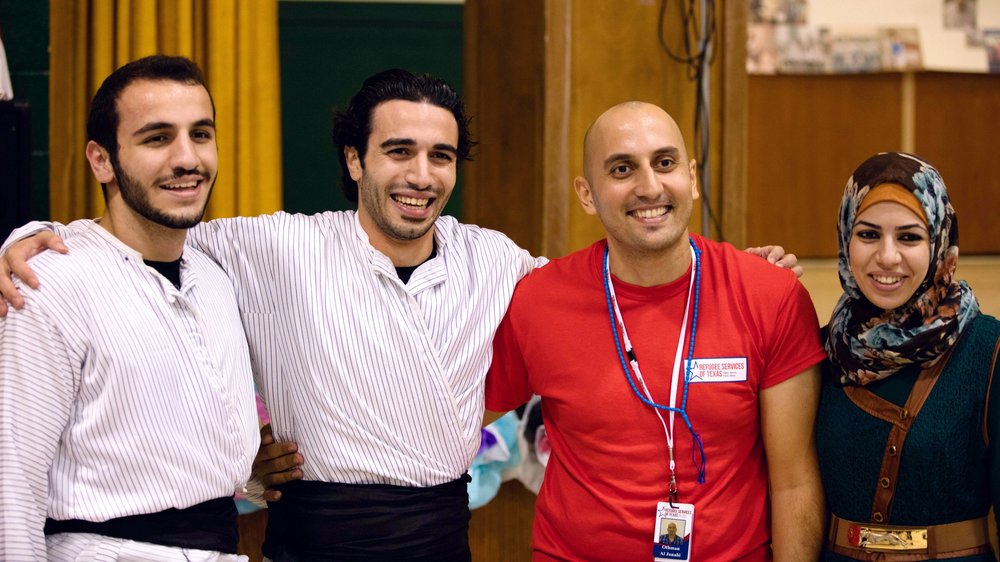 SHARE YOUR SUPPORT
Being open and vocal about your support for refugees in the community is one of the easiest ways you can make an impact! Share this video from UNHCR on social media to let your friends know that you stand #withrefugees. 
OTHER WAYS TO HELP
You can help ensure refugees have access to everything they need to succeed in America by volunteering or donating. Click below to learn more!