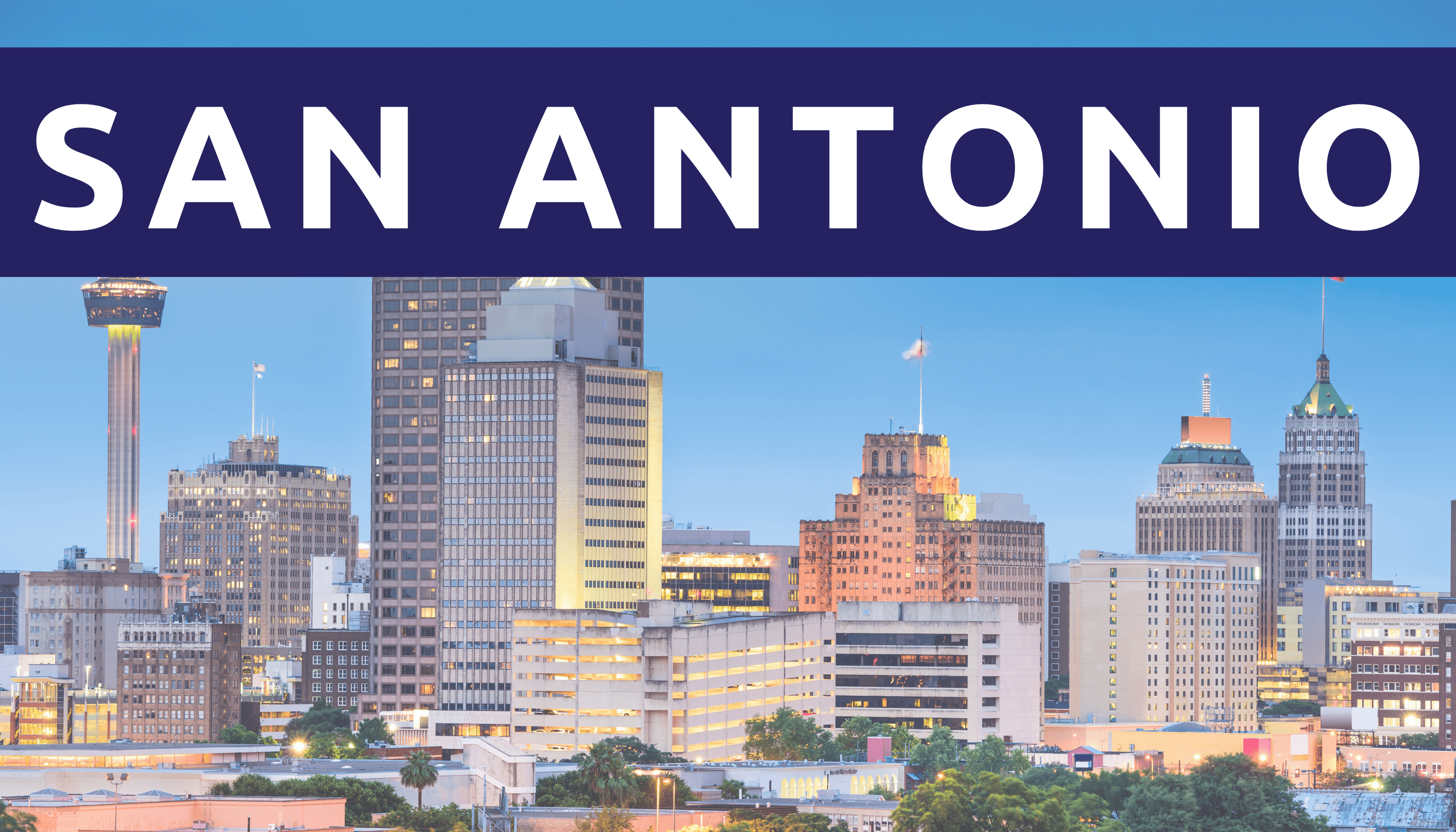 Refugee Services of Texas recently expanded to San Antonio, partnering with Oak Hills Presbyterian Church to provide initial resettlement services and on-going support to refugees, asylees, and other displaced persons.
Our new San Antonio location needs both volunteers and donations! Interested? Email scalderon@rstx.org or nsiddiqui@rstx.org!
6739 Callaghan Road
San Antonio, TX 78229
T: (469) 640-3027
sanantonio@rstx.org
Donation Needs
Interested in giving in-kind donations to our San Antonio office that go directly to the families we serve?! Check out the list below for the most needed items for newly arrived families!
Donations accepted:
Gift cards (United and Walmart)
Laptops/ Computers (working, with all parts! RST does not accept monitors by themselves)
TVs (must be working with all cords!)
Baby/ Children's items (pack n plays, high chairs, strollers, car seats [can't be expired], lightly used toys, children's books, baby clothing)
Baby formula (not expired)
Diapers and wipes- all sizes!
Bikes and helmets (must have good tires!), bike locks
NEW blankets and sheets
NEW clothing
Rugs (not dirty or heavily worn)
Furniture donations (MUST email scalderon@rstx.org coordinate delivery with client)

Donations NOT accepted:
Used clothing
Used Shoes
Seasonal Items- Xmas trees, holiday decor
*Donations are accepted Monday- Thursday 8:30-4:30 and before noon on Fridays*
FOLLOW US ON SOCIAL MEDIA