Rio Grande Valley Service Center
RST Rio Grande Valley, located in Harlingen, TX, opened its doors in 2017 and works in partnership with the U.S. Committee for Refugees and Immigrants (USCRI) to serve survivors of trafficking through our Survivors of Trafficking Empowerment Program!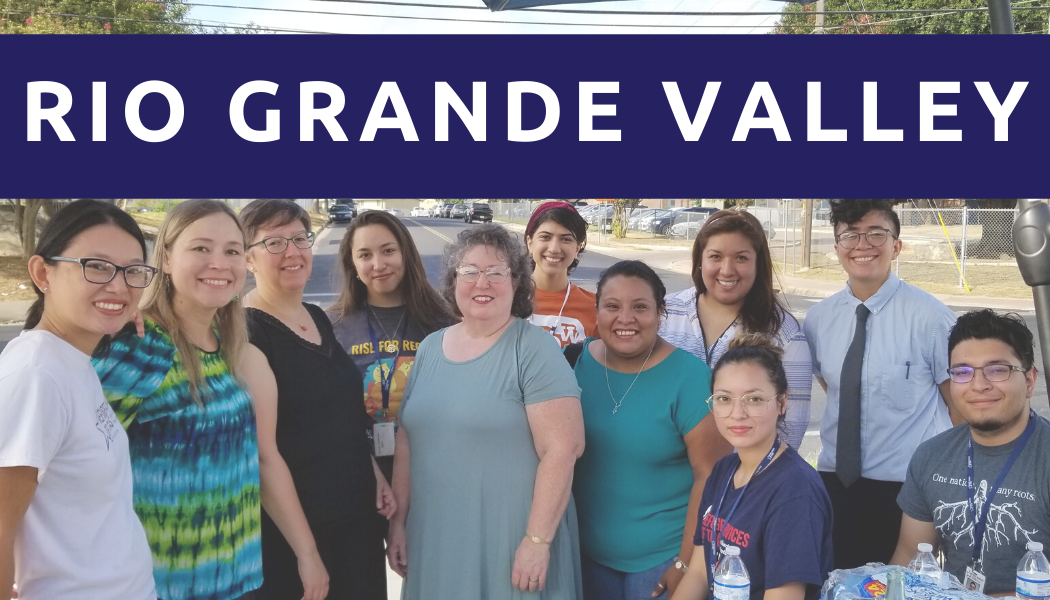 Programs & Services in Rio Grande Valley
Visit Our Programs page to learn more.
In-Kind Donations
Interested in giving in-kind donations to our Harlingen office that go directly to the families we serve?! Check out the list below for the most needed items for newly arrived families or view our Amazon Wish List!
Donations accepted:
Gift cards (HEB, Walmart)
Laptops/ Computers (working, with all parts!)
TVs (must have working with all cords!)
Baby/ Children's items (pack n plays, high chairs, strollers, car seats [can't be expired], lightly used toys, children's books, baby clothing)
Baby formula
Diapers and wipes- all sizes!
Bikes and helmets (must have good tires!), bike locks
NEW blankets and sheets
Furniture donations (MUST email Volunteer Coordinator at erodriguez@rstx.org to coordinate with clients)

Donations NOT accepted:
Seasonal Items- Xmas trees, holiday decor
*Donations are accepted Monday- Thursday 8:30-4:30 and before noon on Fridays*
25
26
27
28
29
Jun 30
Jul 1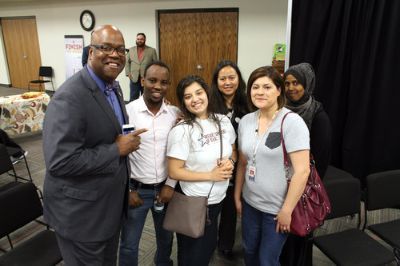 FOLLOW US ON SOCIAL MEDIA