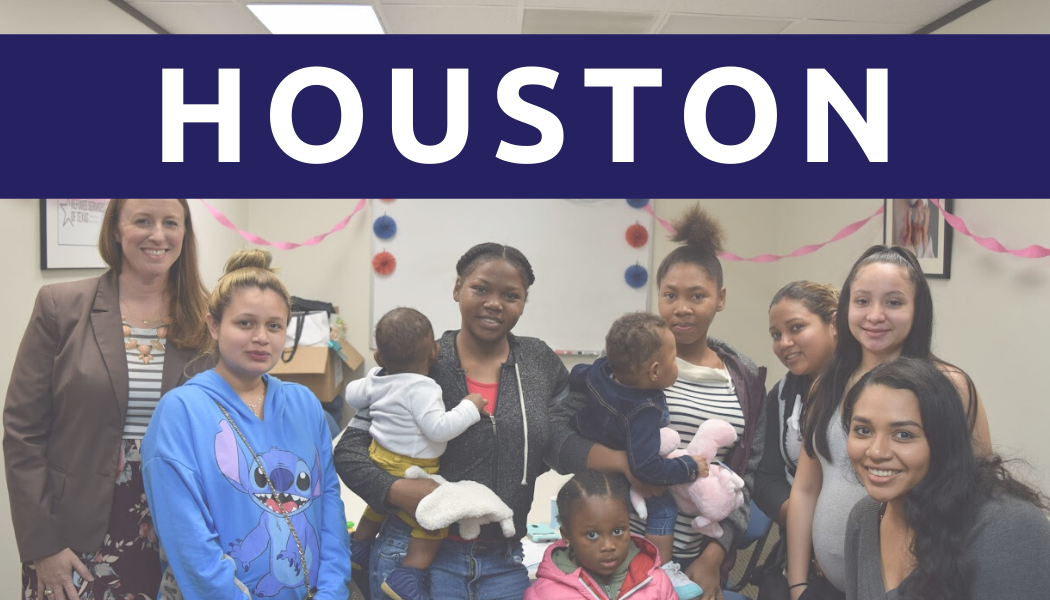 The RST Houston office began operating in 2003 to provide resettlement services to refugees and other displaced persons through an affiliation with Lutheran Immigration and Refugee Service (LIRS). Since that time, more than 1,300 refugees have been assisted through our Houston office!
8323 Southwest Freeway
Suite 850
Houston, TX 77074
T: (713) 644-6224
F: (713) 645-1915
houston@rstx.org
*Parking is found directly in front or behind the building. Do not park in the lot adjacent the building- they tow!
SERVICES:
RST Houston offers a number of case management and cash assistance programs to eligible refugees, asylees and survivors of trafficking. The RST Houston Service Center also provides case management and supportive services to unaccompanied immigrant children (UAC) released from federal custody. Visit our About page to learn more!
Resettlement Services
Job readiness training and placement
English Language Training
Social Adjustment Services
Refugee Cash Assistance
Central American Minor Refugee Program Application (CAM-AOR)
VOLUNTEER WITH RST
*Volunteer opportunities are very limited during this time as we practice social-distancing to help stop the spread of COVID-19. Please email the Volunteer Coordinator at mpurnell@rstx.org for more information on how you can currently serve our clients in the community!*
RST Houston has many opportunities for YOU to get involved - below are the top 5 ways you can serve at our Houston office:
Mentorship
Case Aid
Front Desk Assistance
Interpretation
Client Transportation
Volunteer Orientation & Training's are held once a month- see our full volunteer calendar and sign up HERE!
IN-KIND DONATIONS
Our Amazon Wish List has the most current in-kind
donation needs for newly arriving refugee families.

RST loves celebrating our clients who are expecting new arrivals to their family! Baby showers are hosted throughout the year and our Amazon Baby Registry is the perfect place to help these moms-to-be get everything they'll need to welcome their new baby to Texas!

Interested in hosting a baby shower? Contact our Volunteer Coordinator at mpurnell@rstx.org or call (713) 644-6224 for more details!
Donations accepted:
Gently Used Household Items (Kitchen Appliances, Utensils, Bedroom supplies, bathroom items, etc)
All school supplies (backpacks must be mesh only)
Hygiene items and baby items(diapers and wipes)
Blankets, towels, comforters, sheets, linens, and mattresses - must be new.
Donations NOT accepted:
All clothing and shoes. Please take clothing to West Houston Assistance Ministries, Alliance for Multicultural Community Services, Catholic Charities, YMCA-International Services, or Interfaith Ministries for Greater Houston.
*Donations are accepted Monday- Thursday 8:30-4:30 and before noon on Fridays*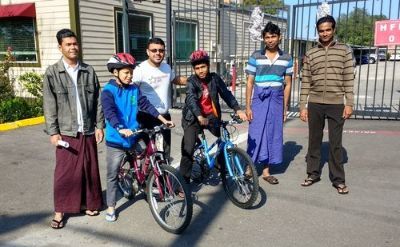 FOLLOW US ON SOCIAL MEDIA