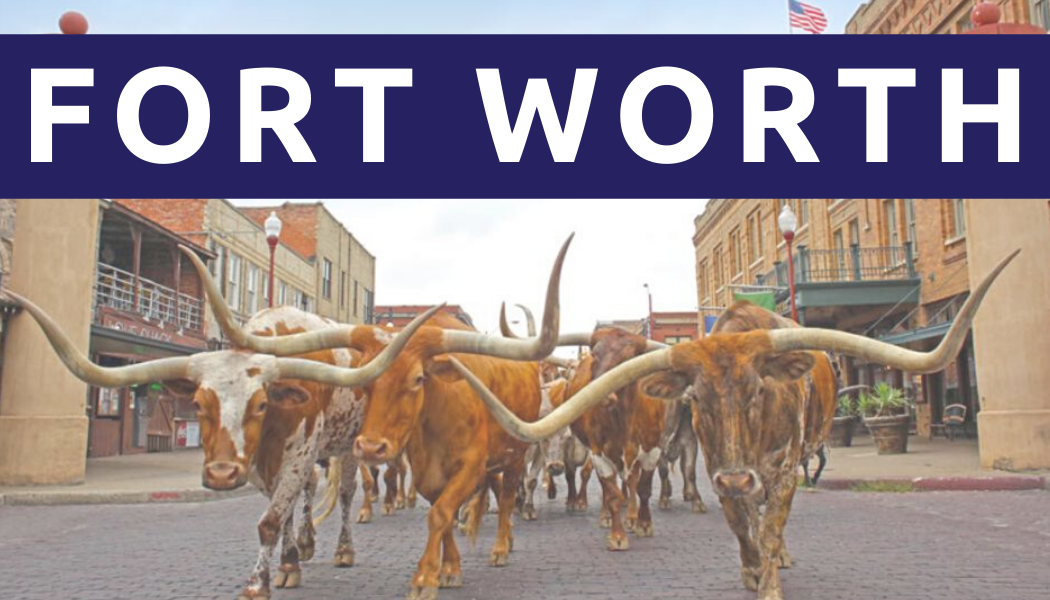 The RST Fort Worth office was founded in 1996 and is affiliated with Church World Service and Lutheran Immigration and Refugee Service. Since its inception, RST Fort Worth has provided resettlement services to more than 2,500 refugees, asylees, and other displaced persons. The Fort Worth Service Center has recently moved its operations to la Gran Plaza in south Fort Worth.
4200 South Freeway
Suite 320
Fort Worth, TX 76115
T: (817) 413-3772
F: (817) 413-9603
fortworth@rstx.org
SERVICES
RST Fort Worth offers programs to assist refugees with basic needs and services during their initial resettlement to the U.S. Refugee clients are also provided with case management and financial assistance while they work to meet the challenges of transitioning to the local community. FW now offers counseling and group psycho-social therapy through a partnership with Center for Survivors of Torture. Visit our About page to learn more!
Resettlement Services
Job Readiness Training and Placement
English Language Program
Social Adjustment Services
Refugee Cash Assistance
Medical Case Management
Central American Minor Refugee Program Application (CAM-AOR)
Community Wellness
VOLUNTEER WITH US
*Volunteer opportunities are very limited during this time as we practice social-distancing to help stop the spread of COVID-19. Please email the Volunteer Coordinator at hgoldman@rstx.org or 469-214-4042 for more information on how you can currently serve our clients in the community!*
Volunteer with RST Fort Worth to serve refugees, asylees and survivors of trafficking in your community!
Our top 3 opportunities include:
Apartment Setups: Make an apartment a new home for an arriving refugee family!
Airport Pickups: Welcome a new family at the airport and provide them with a warm meal their first day in Fort Worth!
Clinic Missions: Assist families and individuals with getting to and navigating important medical appointments.
Volunteer Orientation & Trainings are held once a month- see our full volunteer calendar and sign up HERE!
DONATIONS
IN-KIND DONATIONS
Interested in giving in-kind donations to our Fort Worth office that go directly to the families we serve?! Check out the list below for the most needed items for newly arrived families or visit our Amazon Wishlist to view and donate items for newly arrived families! 
Donations accepted:
Gift cards (HEB, Walmart, Visa, Hotels)
Sewing Machines
Laptops/ Computers (working, with all parts! RST does not accept monitors by themselves)
TVs (must be working with all cords!)
Baby/ Children's items (pack n plays, high chairs, strollers, car seats [can't be expired], lightly used toys, children's books)
Baby formula (not expired)
Diapers and wipes - all sizes!
Bikes and helmets (must have good tires!), bike locks
Rugs (new)
Furniture donations (MUST email Community Engagement Coordinator at hgoldman@rstx.org to coordinate delivery with client)

Clothing donations are NOT accepted, thank you for your understanding.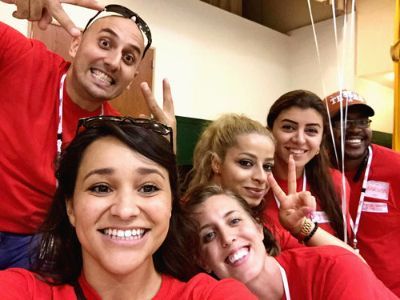 FOLLOW US ON SOCIAL MEDIA