World Refugee Day - Fort Worth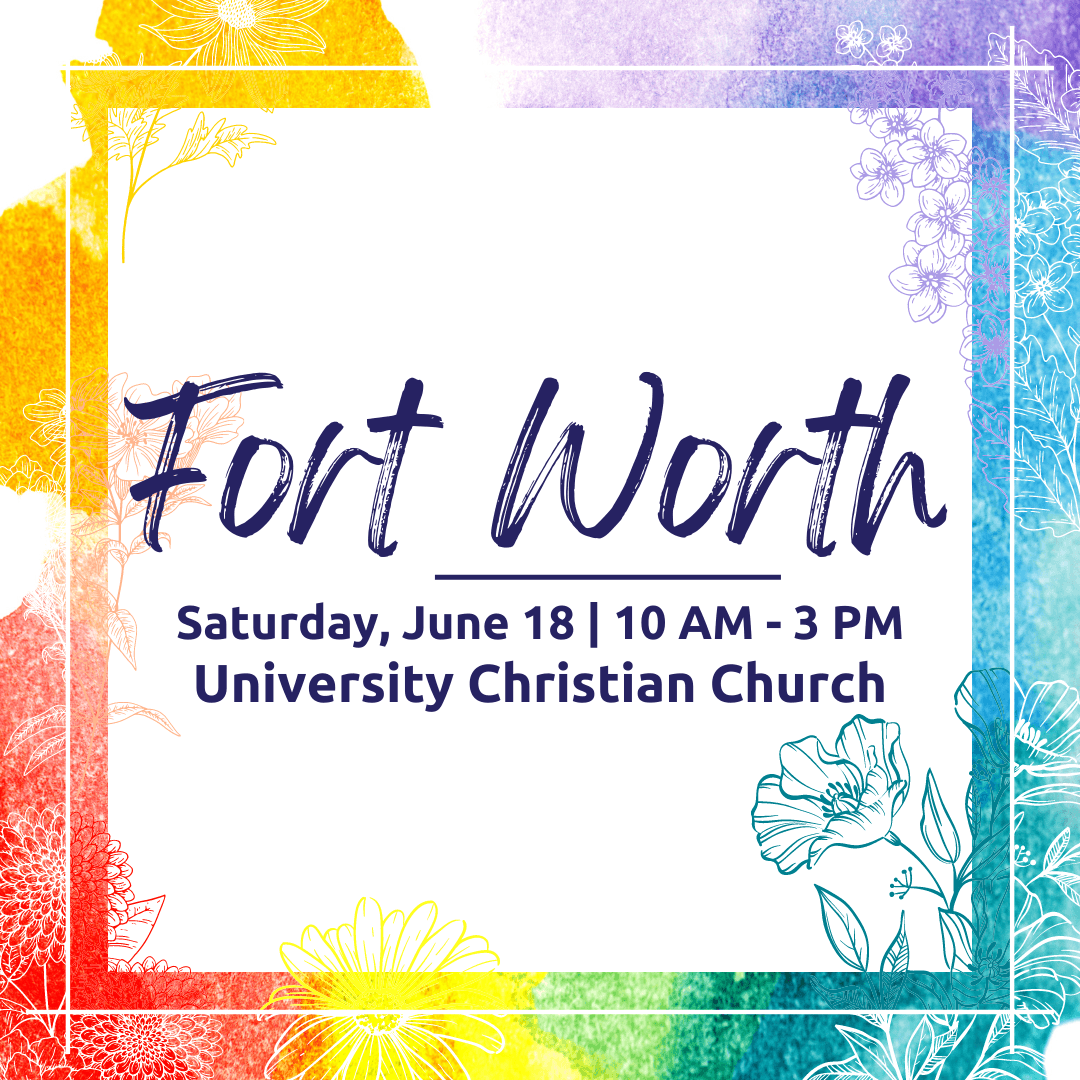 Join us for Fort Worth World Refugee Day festivities on Saturday, June 18th. Partnering with other refugee organizations, there will be fun and educational activities for our clients and members of the community of all ages, food, and advocacy opportunities. Festivities will take place at University Christian Church on the 18th from 10am-3pm.
Join us in honoring refugees from around the globe!