World Refugee Day - Dallas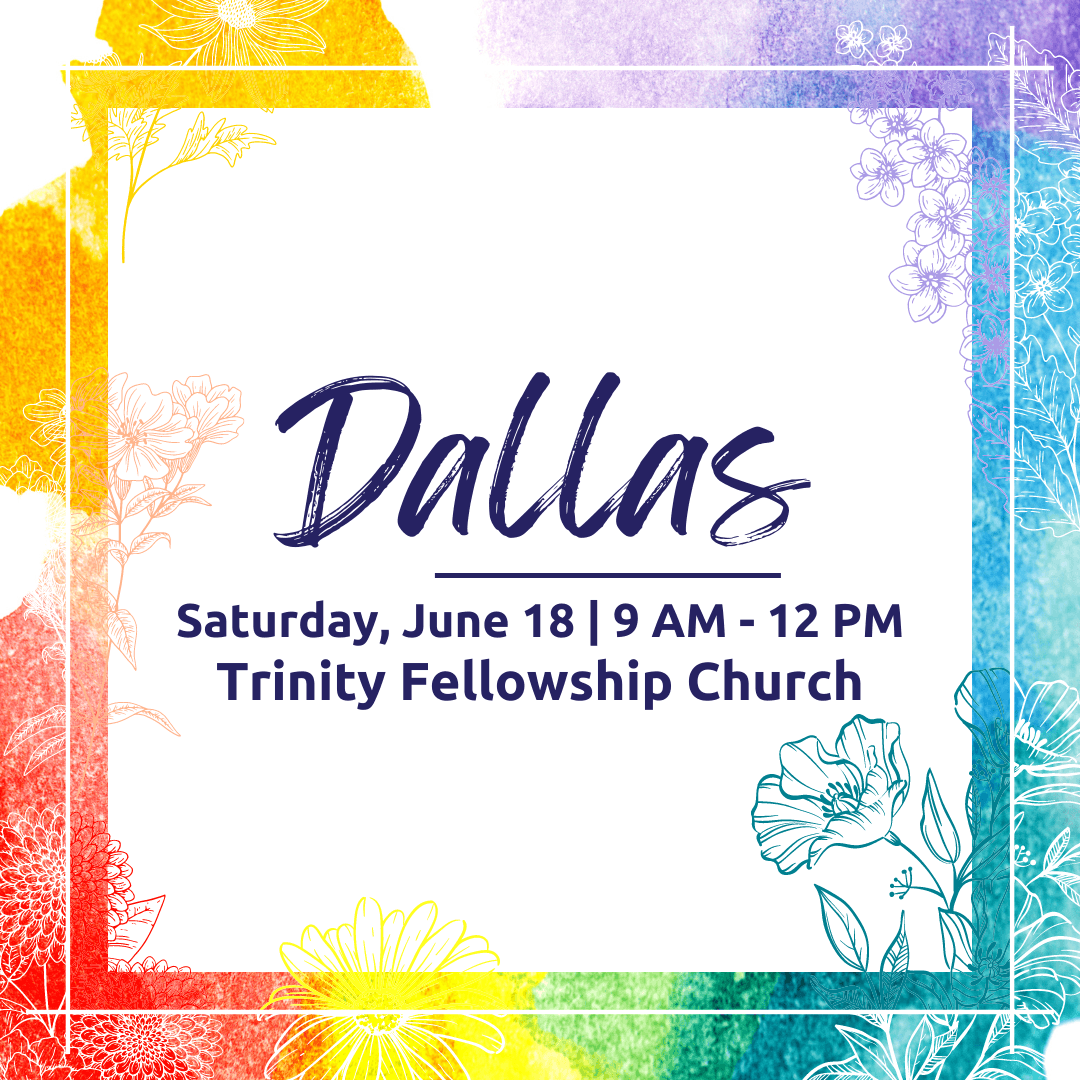 Join us for Dallas World Refugee Day festivities on Saturday, June 18th from 9am-12pm in partnership with other local refugee organizations.
Commemorate World Refugee Day at Trinity Fellowship Church with free food, music, soccer, basketball, face painting, and fun educational activities for families with kids of all ages. Join us in honoring refugees from around the globe!
*Note: The location for this event has changed, and is no longer at Emmet J Conrad High School. The event will be held at Trinity Fellowship Church.