Houston World Refugee Day Potluck and Resource Fair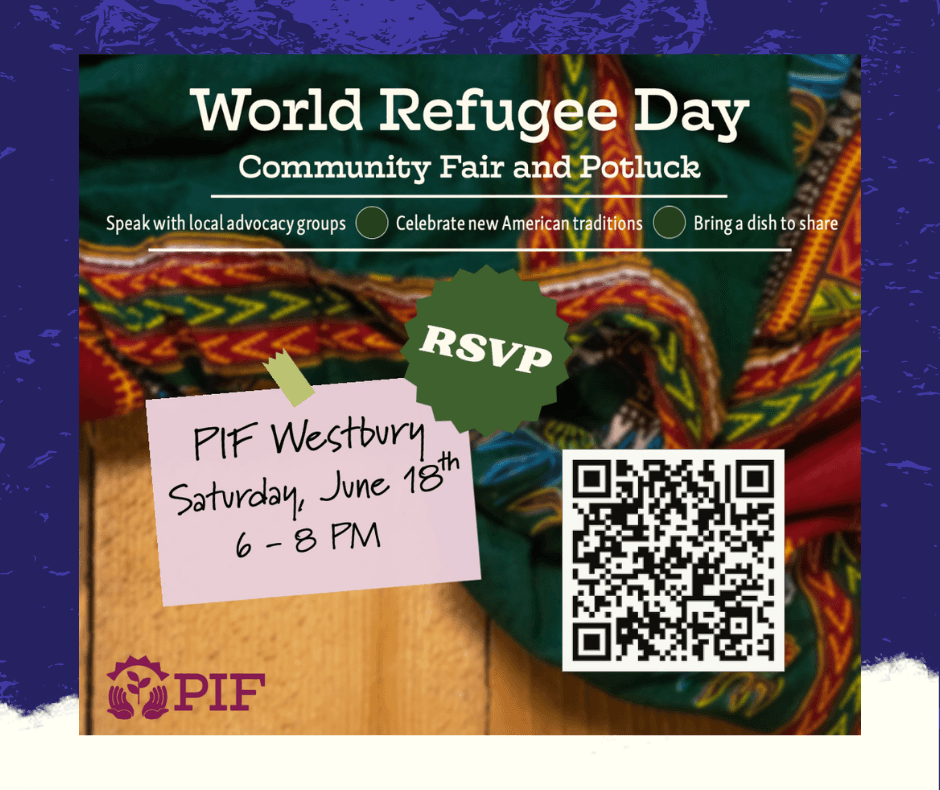 You're invited to join us in celebration of World Refugee Day and of the contributions new American farmers are making to Houston's food system! Come for a community potluck dinner and learn more about the Refugee resettlement process from local advocacy groups such as Combined Arms SIV & Allies, PAIR, FAM, UNICEF, Catholic Charities, Sudanese Chamber of Commerce, and RST! Please register in advance and bring a dish to share!
Plant It Forward (PIF) is a Houston, Texas-based nonprofit organization with the mission to empower refugees to develop sustainable farming businesses that produce fresh, healthy food for our community.