World Refugee Day - Amarillo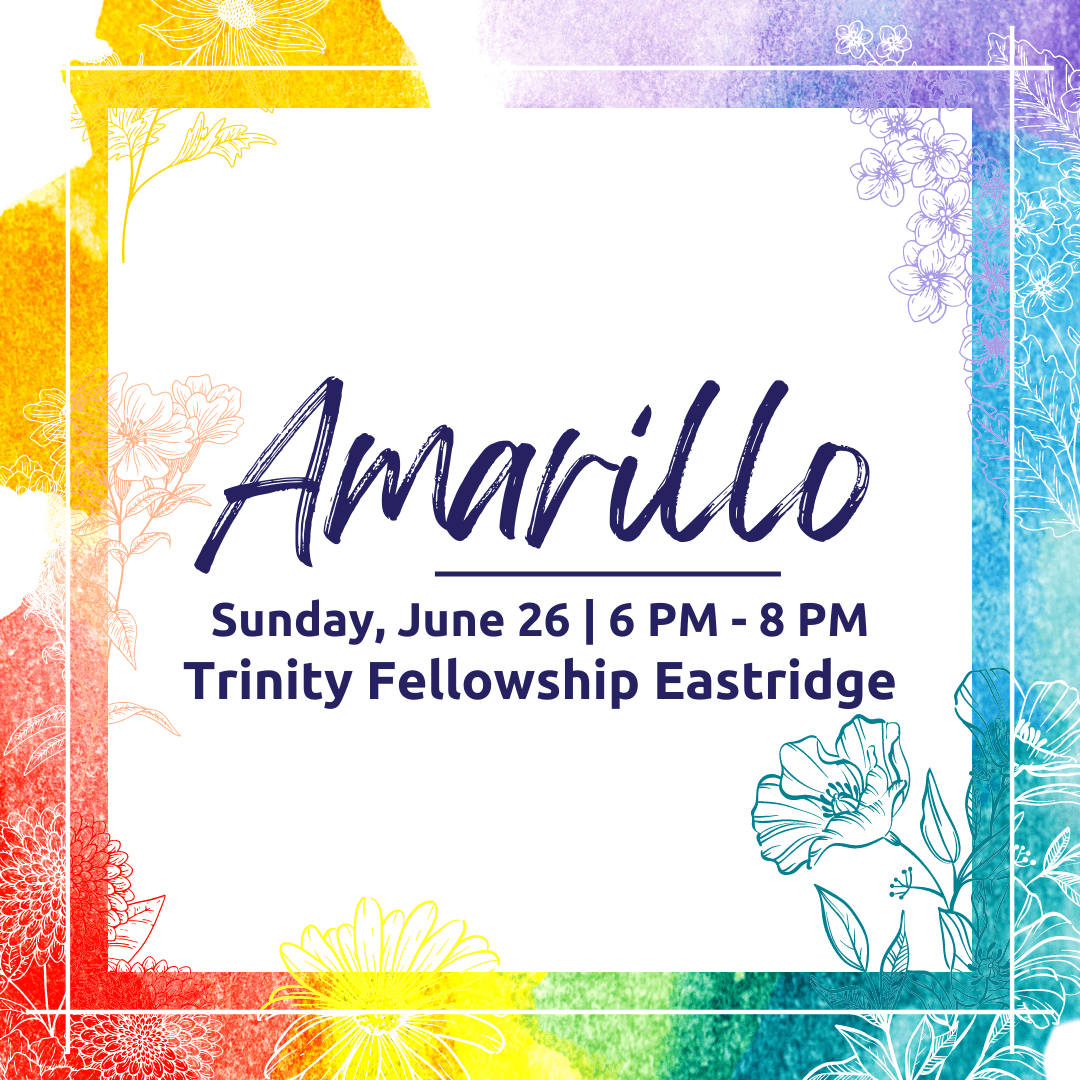 Join RST and local community organizations on June 26th from 6 pm to 8 pm for a free celebration of World Refugee Day.
Commemorate the United Nations' World Refugee Day at Trinity Fellowship Eastridge with food, cultural presentations, visits from the police and fire departments, local organizations, and activities for families with kids of all ages. Join us in honoring refugees from around the globe!