Austin Service Center
The RST Austin office began operating in 2003. It is affiliated with the Episcopal Migration Ministries to provide services to refugees and asylees, and it works in partnership with the U.S. Committee for Refugees and Immigrants to serve survivors of trafficking through our Survivors of Trafficking Empowerment Program!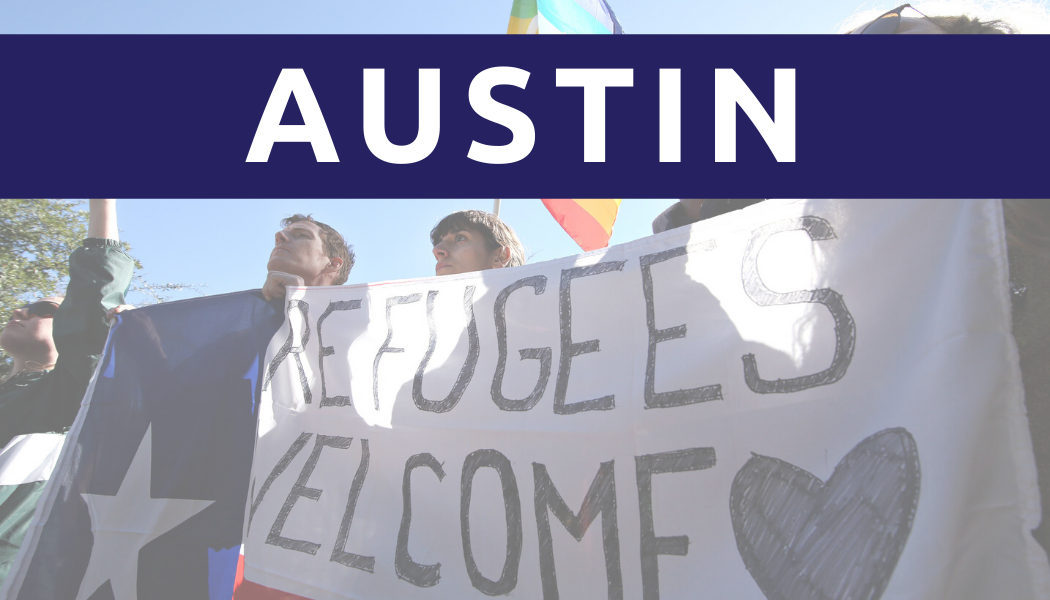 Programs & Services in Austin
Visit Our Programs page to learn more.
Resettlement Services
Survivors of Trafficking Empowerment Program (STEP)
Job readiness training and placement
Legal Services
Medical Case Management
Social Adjustment Services
Central American Minors Refugee Program Application (CAM-AOR)
Refugee Cash Assistance
English as a Second Language
New clients:
If you are seeking services in Austin, please bring your documents to our office during our walk-in hours, Monday - Thursday from 9am to 4pm.
If you are a victim of trafficking, please call the main line or email htreferrals@rstx.org. Do not use the referral form.
Family Reunification Applications:
Are you living in the U.S. and have a family member living in another country? You may be eligible to submit a family reunification application to request for your family member to join you in the United States.
To submit a Family Reunification request, please complete the following form. Once completed, a staff member will reach out to schedule a consultation and determine eligibility and next steps.
Family Reunification Referral Form
RST can provide assistance with the following applications:
I-130 Family Petition
I-730 Family Petition "Follow-to-Join"
Lautenberg - Applicants of the Former Soviet Union
Lautenberg - Religious Minorities in Iran
Central American Minors (CAM)
AOR P3 Family Reunification
For more information, contact:
Caitlin Davis, aoraustin@rstx.org
---
Volunteer with Us
*Please email the Volunteer Coordinator at tchantarojwong@rstx.org for more information on how you can currently serve our clients in the community!*
Volunteer with RST Austin to serve refugees, asylees and survivors of trafficking in your community!
Our

top 5

opportunities include:
Apartment Setups: Make an apartment a new home for an arriving refugee family!

Clinic Missions: Assist families and individuals with getting to and navigating important medical appointments.

Bus Orientations: Teach a new Austinite to use the bus system! Mobility is one of the most important steps to self sufficiency.

Airport Pickups: Welcome a new family at the airport and provide them with a warm meal their first day in Austin!

In-Home English: Provide English lessons to a beginner speaker for 1 hour/ week, 12 week commitment.
Volunteer Orientation & Training's are held once a month- see our full volunteer calendar and sign up HERE!
In-Kind Donations
Interested in giving in-kind donations to our Austin office that go directly to the families we serve?! Check out the list below for the most needed items for newly arrived families or visit our Amazon Wishlist!
Donations accepted:
Gift cards (HEB, Walmart)
Bus passes (1 week or 1 month)
Please see our Amazon wish list or contact Theanna at tchantarojwong@rstx.org to coordinate a donation. 
27
28
29
30
Aug 31
Sep 1
2
Thursday, September 7, 2023
Sunday, September 10, 2023
Sunday, September 24, 2023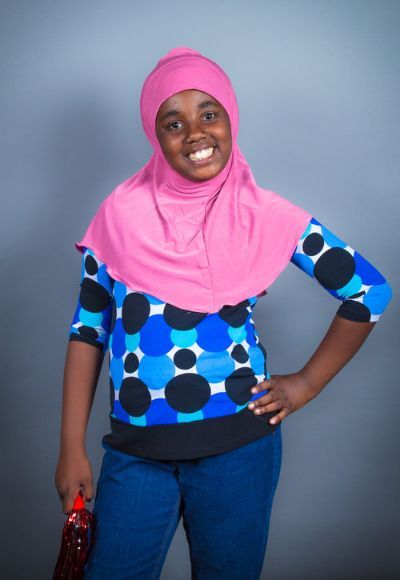 FOLLOW US ON SOCIAL MEDIA