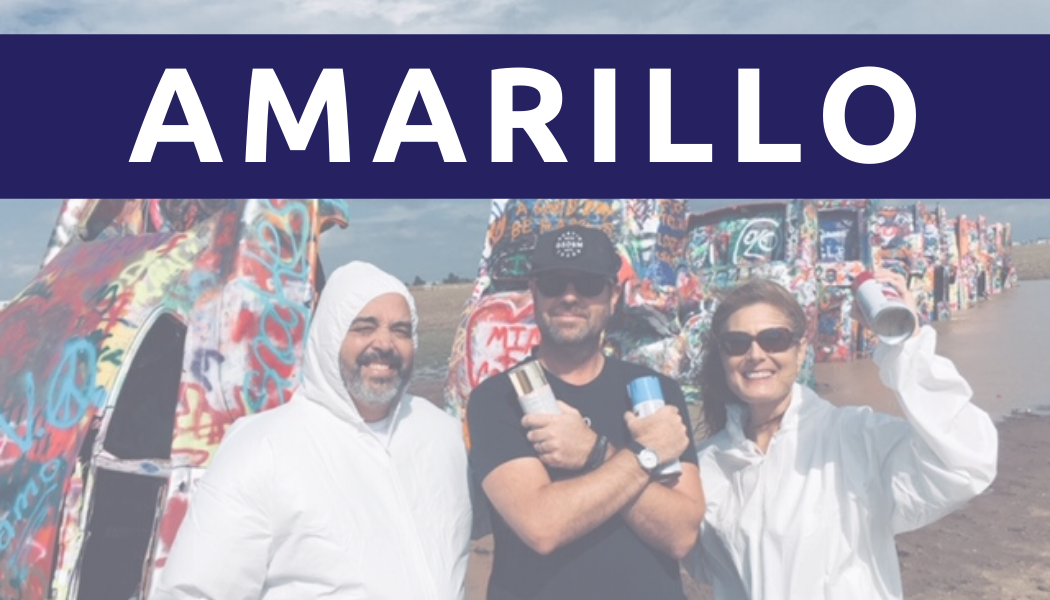 RST Amarillo is affiliated with Church World Service and Lutheran Immigration and Refugee Service to provide initial resettlement services and on-going support to refugees, asylees, and other displaced persons. Many of the refugees resettling in Amarillo today are reuniting with family members already living in the area.
1101 Fritch Highway
Amarillo, TX 79108
T: (806) 381-0099
F: (806) 356-9094
amarillo@rstx.org
SERVICES
RST Amarillo provides refugees with basic needs and services during their initial resettlement period. RST Amarillo has a large English as a Second Language program, which is led and facilitated entirely by volunteers. Multiple classes are offered based on proficiency levels, which is crucial to helping refugees integrate into the local community. These services allow refugees to meet the challenges of integration and strive toward self-sufficiency. Visit our About page to learn more!
Resettlement Services
Social Adjustment Services
Job readiness training and placement
Refugee Cash Assistance
English as a Second Language
Refugee Youth Program
Central American Minor Refugee Program Application (CAM-AOR)
VOLUNTEER WITH US
*Please email the Volunteer Coordinator at mhokanson@rstx.org for more information on how you can currently serve our clients in the community!*
Volunteer with RST Amarillo to serve refugees, asylees and survivors of trafficking in your community!
Our top 5 opportunities include:
Apartment Setups: Make an apartment a new home for an arriving refugee family!
Airport Pickups: Welcome a new family at the airport and provide them with a warm meal their first day in Amarillo!
ESL assistant: Help lead or assist our ESL teacher with various lessons throughout the week!
Case Management Assistant: Work alongside our case managers to help with paperwork and other tasks to keep our office running!
Job-Readiness: Help our clients prepare for job interviews by hosting mock-interviews, assisting with resume writing and applying for jobs online.
Volunteer Orientation & Training's are held once a month- see our full volunteer calendar and sign up HERE!
IN-KIND DONATIONS
Interested in giving in-kind donations to our Amarillo office that go directly to the families we serve?! Check out the list below for the most needed items for newly arrived families!
Donations accepted:
Gift cards (United and Walmart)
Laptops/ Computers (working, with all parts! RST does not accept monitors by themselves)
TVs (must be working with all cords!)
Baby/ Children's items (pack n plays, high chairs, strollers, car seats [can't be expired], lightly used toys, children's books, baby clothing)
Baby formula (not expired)
Diapers and wipes- all sizes!
Bikes and helmets (must have good tires!), bike locks
NEW blankets and sheets
NEW clothing
Rugs (not dirty or heavily worn)
Furniture donations (MUST email Volunteer Coordinator @ asoliz@rstx.org coordinate delivery with client)

Donations NOT accepted:
Used clothing
Used Shoes
Seasonal Items- Xmas trees, holiday decor
*Donations are accepted Monday- Thursday 8:30-4:30 and before noon on Fridays*
OUR PARTNERS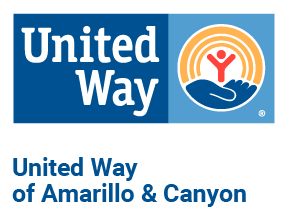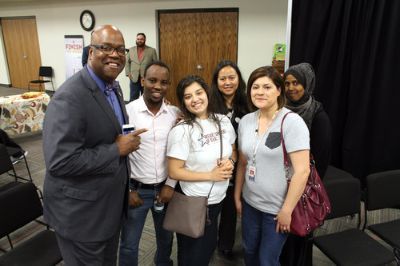 FOLLOW US ON SOCIAL MEDIA